Great Southern Adventure
September 27-30, 2017
The "Great Southern Adventure" will travel through the Blue Ridge Mountains, the Smoky Mountains, and tackle the famed Tail of the Dragon.
The adventure starts in Asheville, NC and leads to Braselton, GA – just in time for the Atlanta Concours – with top-rated accommodations, fine dining, wine tasting, relaxation, camaraderie, some of the most amazing roads in America, our special stage, and memorable moments every step of the way.
Following on the heals of our successful "California Adventure", comes the next event in the 2017 Drive Toward a Cure calendar: the "Great Southern Adventure." What could be better than driving your favorite car along the many beautiful and challenging back roads and byways of the south east in late September? Perhaps doing it with your fellow drivers! Classics and exotics together, for the love of driving blended with raising funds for Parkinson's Disease research and patient care. Cars and camaraderie — driving has never meant more!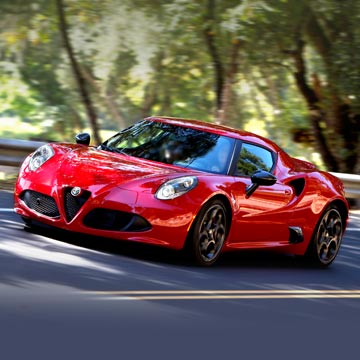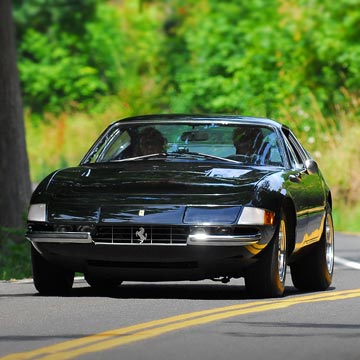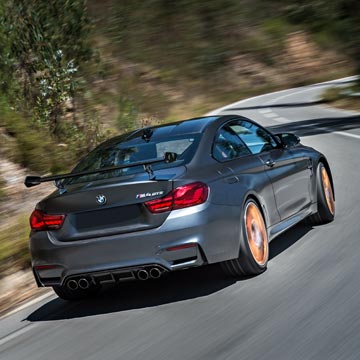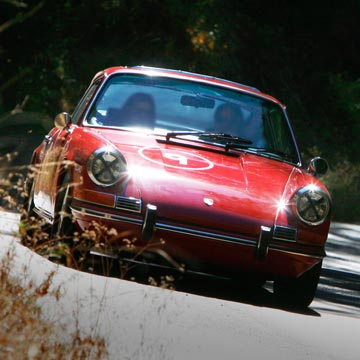 Join us for this all-inclusive*, three night, three-day driving adventure with all of the logistical details handled.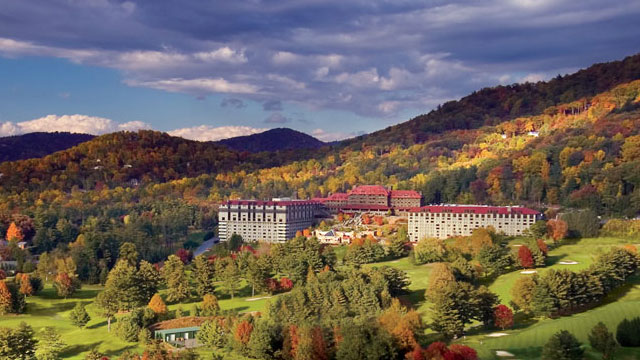 Gathering: Wednesday, September 27
The "Great Southern Adventure" starts in Asheville, NC on the evening of Wednesday, September 27 where we will gather to kick off the next Drive Toward a Cure event! A relaxed cocktail reception and dinner serve as the backdrop for the camaraderie that is at the heart of the Drive Toward a Cure philosophy. Get to know your organizing team, gain further insight into the program for the coming days, and get to know your fellow drivers too.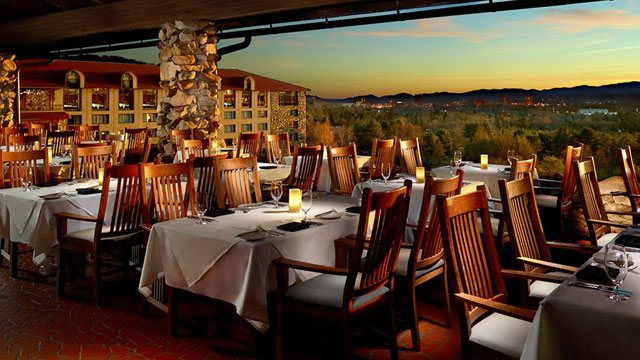 Day One: Thursday, September 28
The first of two nights at The Omni Grove Park Inn sets us up for a day that loops out of and back into Asheville for an exhilarating dive into the Blue Ridge Mountains, punctuated by breakfast, an exclusive gourmet lunch stop, and a second evening cocktail reception and dinner.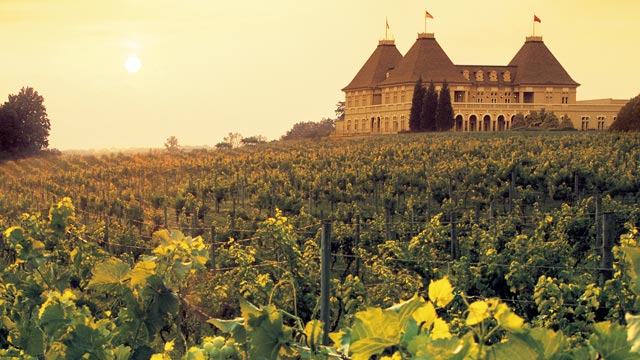 Day Two: Friday, September 29
We start our second day of driving by fueling up with a delicious breakfast before we bid farewell to Asheville. Our journey toward the home of the Road Atlanta race circuit – Braselton, GA – will take us into the Smoky Mountains and onto one of America's truly epic roads – a famous stretch that features 318 curves in just 11 miles. Rest up over lunch at an iconic stop in this part of the world before we continue the journey to Chateau Elan for our third reception and dinner at this highly acclaimed vineyard resort. The evening will be capped off by a raffle, our silent auction, and awards.
Day Three: Saturday, September 30
The complete itinerary is still being fine-tuned, but it's no mistake that the adventure will conclude on Saturday, coinciding with the kickoff of the young and vibrant Atlanta Concours! Stay tuned for more details.
Learn more about the Atlanta Concours at atlantaconcours.org.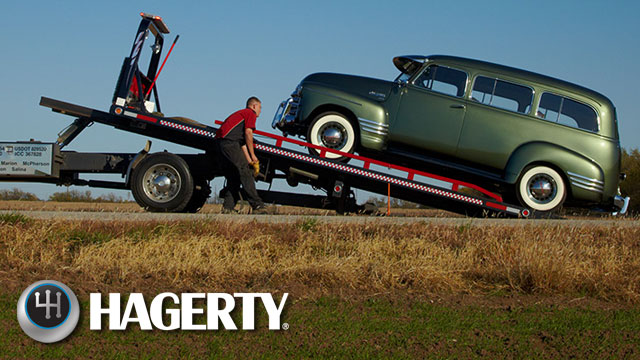 Hagerty Plus® Roadside Service
For our Great Southern Adventure, Hagerty has generously agreed to cover all participants with Hagerty Plus® Roadside Service and Benefits during the event dates. Hagerty Plus is a comprehensive full-service roadside assistance program designed specifically for classic cars. Of course, that doesn't mean it's only for classics; whatever car you bring on the Drive Toward a Cure Great Southern Adventure event will be provided with Hagerty Plus for the duration of the event, thanks to Hagerty.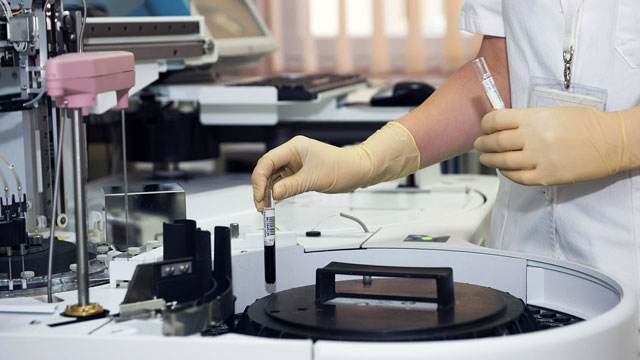 Drive Toward a Cure for Parkinson's Disease
Of course, let's not forget the raison d'être of our not-for-profit program: The Drive Toward a Cure program has been carefully designed to provide a premium experience while raising much-needed funds to continue the search for a cure for Parkinson's Disease, while also supporting patient care. Learn more about our beneficiaries, The Michael J. Fox Foundation and The Parkinson's Institute.
Cost — US $4,750 per car.
The price will increase closer to the event date, so don't delay!
Register Now!
The event registration fee includes the following:
Charitable contribution benefiting The Michael J. Fox Foundation and the Parkinson's Institute and Clinical Center.
Entry for one vehicle in all driving components of the event.
One hotel room for two people, with either one king or two double beds, in a highly-rated property for three nights. (A second room can be added during registration for an additional fee.)
Breakfast, lunch and dinner for two people for the duration* – Wednesday evening through Saturday morning.
Cocktail receptions for two people.
Special stage/autotest event(s) at a private venue(s) along the route.
Drive Toward a Cure decal pack for the car.
Drive Toward a Cure commemorative items and sponsor giveaways.
Commemorative, full-color road book.
Full event logistics and organization.
Luggage transportation between the starting and finishing hotel properties**.
Event liability insurance.
* Not including alcoholic drinks, unless specified in the official itinerary for the event, or any special requests.
** If needed and subject to prior arrangement. Intended for one carry-on-size case per person; please contact us if your needs may exceed this.