We are grateful for any and all help in promoting our event. It's for a great cause, so don't be shy!!
Please copy and paste the code shown below to use our web banners. We ask that you please avoid downloading these banner images to your own web site. Just use the code provided. Thank you for helping to promote Drive Toward a Cure!
If you would like to display a banner ad for us but don't see the size you need, please contact info@drivetowardacure.org.
728x90 / "Leaderboard"


Use this code:

468x60 / "Full banner"


Use this code:

336x280 / "Square"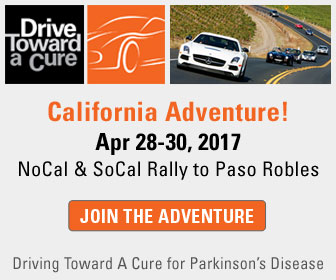 Use this code:

300x250 / "Square"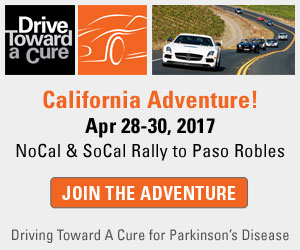 Use this code:

180x180 / "Square"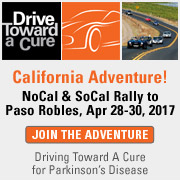 Use this code: