Drive Toward a Cure's 2nd Annual
75 Days of Summer
Formula SAE Challenge
Father's Day (June 16) to Labor Day (Sept 2), 2024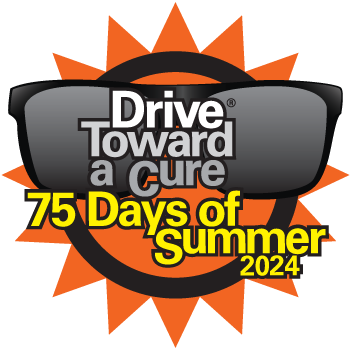 #summerdrive2024
to Support Parkinson's Disease
For just $20 you'll be entered in 10 weekly draws and be eligible for our Grand Prizes!
For those not joining the Formula SAE category, visit our main 75 Day of Summer page.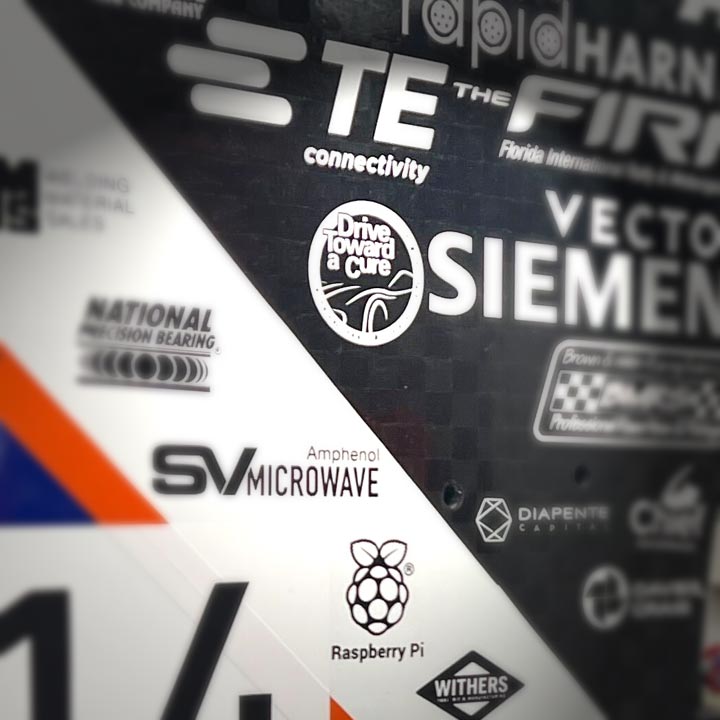 The 2024 Formula SAE Challenge
Student teams will have the opportunity to compete within their own category — as individuals and with their points contributing to one team score — with unique prizes to be awarded to the winning team as well as for individual social media integration and fundraising endeavors.
Drive safe… and see you on the open road!
Click Your Team Logo to Register
Not all participating team logos are shown — check the full team list during registration.
Support Parkinson's to Win!
Join Drive Toward a Cure and Hagerty Drivers Club on the road this summer to create nationwide awareness for Parkinson's Disease while supporting research and patient care!
The 2024 format is just like last summer, featuring a simple formula.  Whether you pile on the miles, raise the most money, or both, every individual and every team has a shot at the grand prizes!  Every dollar raised is worth a mile, and every mile driven is worth a dollar. Whomever has the greatest total of miles + dollars will be our grand prize winner!
Create and share your fundraising page.
Get out and drive.
Share your adventures on social media!
It's that easy.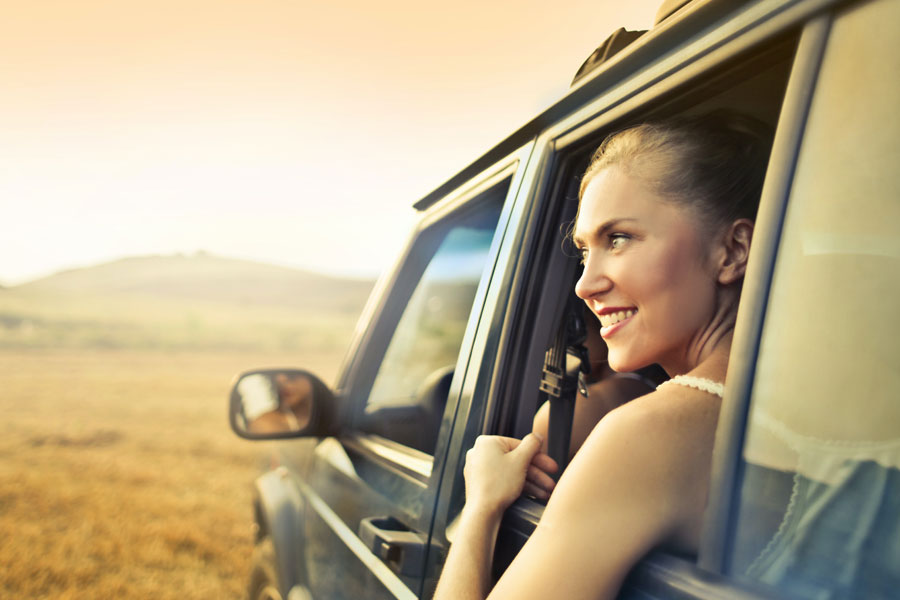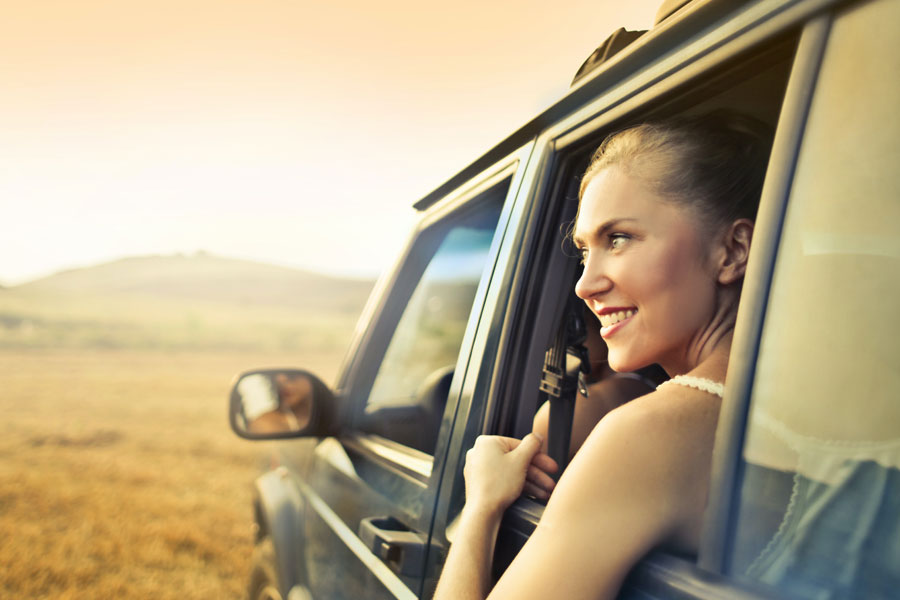 2023 Team Grand Prize…
…2024 Grand Prize TBA
The team that together achieves the greatest total of miles driven + dollars raised by each of their registered members will receive:
A virtual meeting with industry leader, award-winning journalist and Porsche expert Pete Stout, co-founder and editor-in-chief for 000 Magazine – the global "go to" for in-depth behind-the-scenes historical, technological and engineering dives into the iconic brand;
A pizza party at the team's home location; and
A JBL sound system with microphone worth $400 for the team to keep!
2023 Individual Grand Prizes…
…2024 Prizes TBA
Xtreme Xperience
Receive a Gold Level voucher for one Xtreme Xperience Racetrack Driving Experience on a track near you, valued at up to $500.
Plus 2023Weekly Draw Prizes from…
…2024 Draw Prizes TBA
Hagerty Drivers Club Memberships accompanied by a copy of "Never Stop Driving", awarded weekly!
Pennzoil "Summer Care Bag"… awarded weekly!
Linkage Magazine quarterly subscriptions awarded weekly!
JBL Pulse 5 Portable Bluetooth speaker with light show, JBL Charge 5 portable Bluetooth speakers, and a pair of JBL Vibe Beam true wireless earbuds.
Shell Gas gift cards.
A giclee print of the Singer Mulholland Commission furnished by 000 Magazine.
Magneto Magazine quarterly subscription.
Maserati prize pack featuring a limited Fangio Grand Prix print.
A copy of the book "Porsche Unexpected" supplied by the Ingram Collection.
A copy of the sold out book, "One More Than 10", by Singer Vehicle Design.
…and more to be announced!
How It Works
Just $20 To Be In All Our Draws & Compete for Top Honors!
Sign Up
It's super-easy to sign up: log into your existing account or create a new one for free with your email address and a password. If you have more than one car you love to drive, register each one so the mileages will be added together!
1. Get Donations
Once you're registered, quickly and easily create your own personal fundraising page to drive sponsorship dollars from friends, family, and colleagues. We'll send you simple instructions by email.
2. Get Driving
Submit a photo of your odometer by email starting June 19, and then hit the road! We'll also ask you for a photo of your odometer when the program ends so we can calculate your mileage1. Weekend drives, track days, family driving holidays — if it's summer fun, it counts!
3. Get Social
Spread the word and share your summer adventures to send people to your fundraising page! We will select one participant who shows exceptional creativity and enthusiasm for a special prize. Be sure to tag @drivetowardacure using #drivetowardacure #summerdrive2024 and #neverstopdriving to make sure we see your posts!
Winners Picked After Labor Day!
By simply adding your documented miles to the donation dollars raised, the Grand Prize Winner will be  identified! So, send people to your fundraising page to support Parkinson's and pile on the miles to win!
Social Media Posts + Dollars Raised = Winner!
Help Paint The Map Orange!
Join those already registered in your state. But please help us reach our goal of having drivers in each and every state Drive Toward a Cure for Parkinson's Disease!
Click the grey dots on the map to check out some wonderful Hagerty Touring Series drives courtesy of the Hagerty Community web site.
Summer Drive Toward a Cure drivers are currently registered in these states:

#drivetowardacure #summerdrive2024 #neverstopdriving
1 Miles are documented by submitting photos showing starting and finishing odometer readings for the participating vehicles(s) by email to registration@drivetowardacure.org as indicated in the registration confirmation email.
2 Any costs of accommodation and/or transportation related to claiming or participating in any prize are not included.
In the case of a tie when calculating prize winners, a winner will be selected based on the money raised through the participant's fundraising page during the program period. In the case that there is a tie in the money raised, the winner will be determined by random draw conducted by Drive Toward a Cure.
A participant may register and participate in multiple vehicles. The documented mileage1 from each vehicle will be combined to determine the driver's final mileage. Each vehicle shall be subject to a $20 registration fee. The registrant shall be the primary driver of each vehicle or a passenger in the vehicle. Commercial or commercially operated vehicles are not eligible, and miles accumulated in such vehicle(s) and paid mileage shall not count toward the registrants reported mileage at the end of the program.
Prize values shown are in US dollars and may reflect estimated values.
Participation is limited to residents of the United States of America and Canada who hold a valid driver's license issued by any U.S. State or Canadian province. Employees, contractors or other staff of Drive Toward a Cure, program sponsors, prize suppliers, or any affiliates or subsidiaries of these entities, and their immediate family are not eligible to win prizes.
Please follow posted speed limits and other rules of the road. And please don't drink and drive! All participants are asked to follow any public health guidelines that may be in force at the time, relating to COVID-19 or otherwise.