Same Amazon selection. Same Amazon shipping. Simply shop at smile.amazon.com/ch/81-4940802 and AmazonSmile will donate to Drive Toward a Cure, at no cost to you.
Upcoming Drive Toward a Cure Events
There are no upcoming events.
The fall colors in the Northeast are second to none! Whether you're local or coming from parts that don't experience such a dramatic change in seasons, it's always a really special experience. And there is hardly a better way to enjoy it than driving your favorite car along the many classic back roads and byways of the Appalachian Mountains. The 2020 Drive Toward a Cure "Northeast Adventure" will continue to put Drive Toward a Cure at the pinnacle of driving events, blending cars and camaraderie for a great cause.
There are no upcoming events.
Joni Pursell is hitting the road across North America for 34 Days & 8,000 Miles in support of Parkinson's!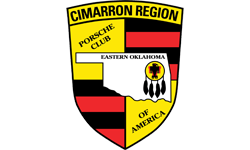 Join the Porsche Club of America Cimarron Region for a beautiful driving tour of eastern Oklahoma on the morning of June 4th. Our route is currently under review, but we are planning to have scenic lunch at The Regatta On Grand at Grand Lake from the second floor of the restaurant.
Watch for registration to open for the 2022 edition of Drive Toward a Cure's 75 Days of Summer!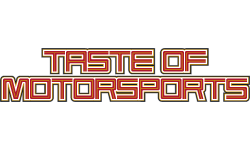 Taste of Motorsports will again be supporting Drive Toward a Cure. Watch this space for Tour info, and more about the California event, now moved to Auto Club Speedway in Los Angeles!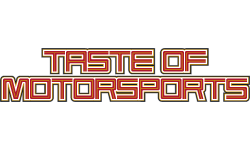 Taste of Motorsports will again be supporting Drive Toward a Cure. Watch this space for Tour info, and more about the Portland event taking place at PIR (Portland International Raceway)!

Auto / Moto / Travel Lifestyle
We're thrilled to have the support of the relatively new
Vicarious Magazine
– a publication dedicated to living the car life to the fullest! When you
join Club Vicarious
, a portion of every print and digital subscription will be donated to Drive Toward a Cure – just
use Coupon Code CURE2020
!
Sign up for the free Vicarious e-Newsletter near the bottom of their home page.


Get Real with Real Cars
Garage Style Magazine has been a steady supporter of Drive Toward a Cure, and we're deeply grateful. Enjoy a fun diversion for the day, gain discounts on products useful to car enthusiasts, and get a bit of inspiration viewing wonderful collector cars and the garages they call home.
Help us thank Garage Style Magazine by joining their free email Newsletter mailing list.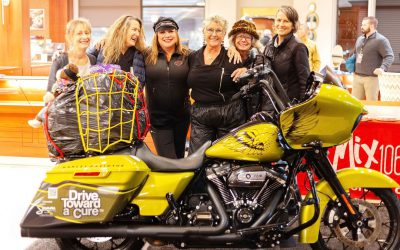 When Joni Pursell decided to pursue her personal mantra of 'YRUW8NG' (Why Are You Waiting), she insisted there would be charitable involvement. Her 34-day, 8,000-mile journey atop her Harley will be benefiting Drive Toward a Cure and St. Luke's Parkinson's Disease and Movement Disorders Center in Boise.
read more
Drive Toward a Cure raises funds and awareness for Parkinson's Disease research and patient care. Proceeds benefit: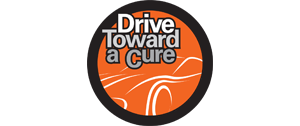 Drive Toward a Cure is constantly imagining and investigating new programs to directly benefit Parkinson's Disease patients and research programs. We would love to hear from you about how you think funds should be directed.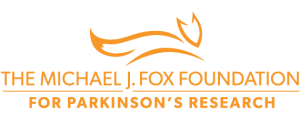 As the world's largest nonprofit funder of Parkinson's Disease research, The Michael J. Fox Foundation is dedicated to accelerating a cure for Parkinson's Disease and improved therapies for those living with the condition today.