Upcoming Drive Toward a Cure Events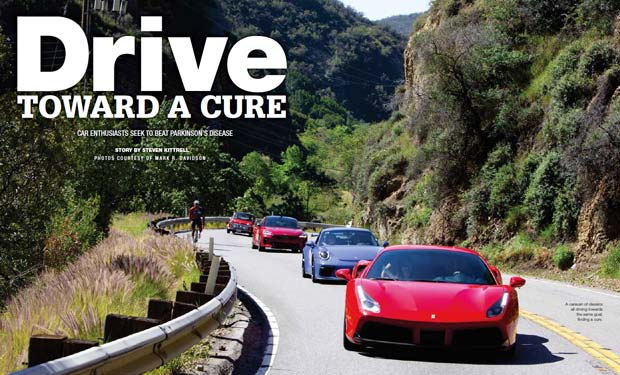 An all-new Adventure that travels from San Jose, CA to Yosemite National Park. 4 day, 3 night, all-inclusive, all-luxury. Description goes here.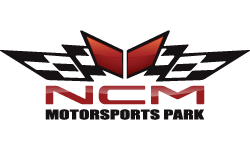 NCM Motorsports Park is hosting a FULL DAY of Touring Lapping in support of Parkinson's Disease research and patient care. All makes are welcome, convertibles are welcome, there is no helmet requirement, and passengers are allowed too! Click for full details about the NCM Motorsports Park "Drive Toward a Cure Day" including a new "lunch and learn" with Sean Kiernan, owner of the genuine 1968 "Bullitt" Mustang!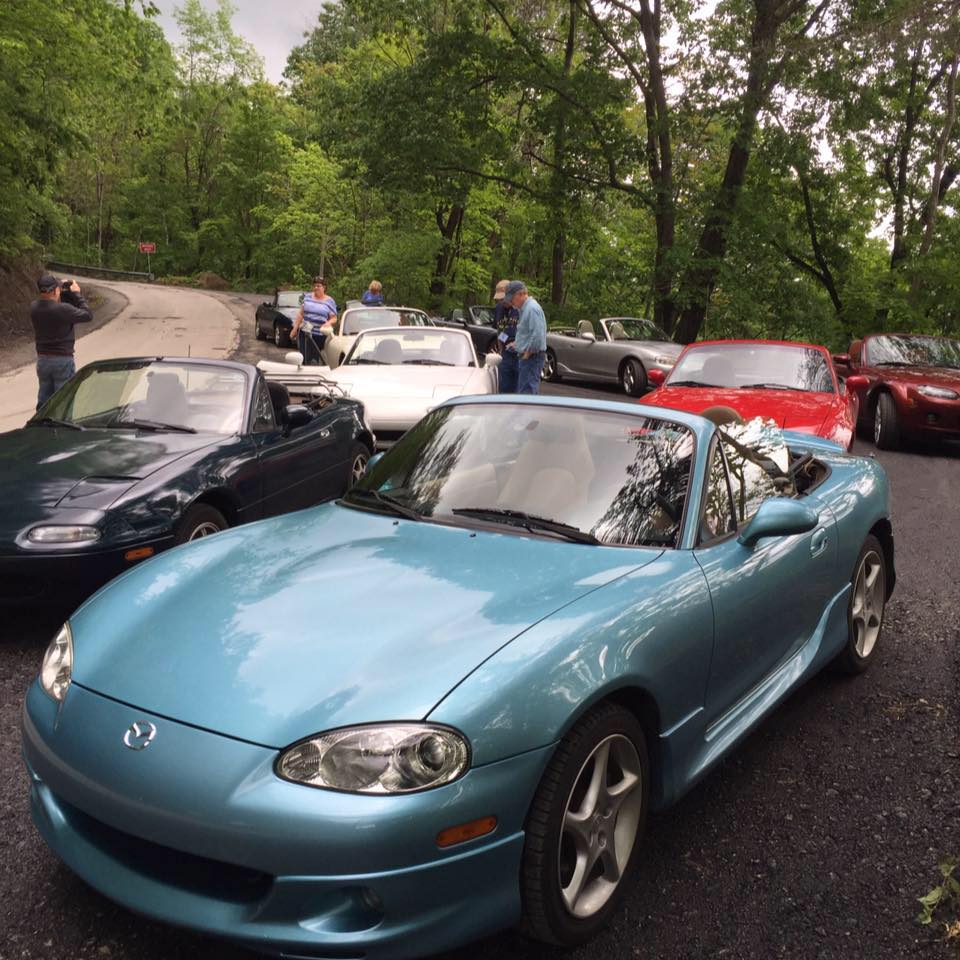 Details coming soon. Please contact David Roddick to register your interested and for more information.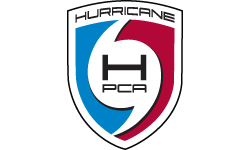 Our first 2019 back roads scenic drive on April 13th will start at Leith Porsche in Cary at 10:00am and end up at the Pik-N-Pig BarBQ at the 'off the beaten track' Carthage airport (73 miles each way). Once we've had our fill of watching small aircraft takeoff and land while enjoying some of the greatest BBQ (on our personal tabs, cash only) that NC has to offer, for those willing to continue we're back onto the back roads to Southern Peak Brewery in Apex for a local brew (or two) to cap off the afternoon! Although this is primarily a Porsche Club event, non-members and other makes are welcome to help us raise as much as possible for Parkinson's Disease!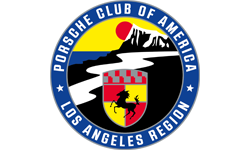 The 2019 PCA Los Angeles Region Drive Toward a Cure Tour will kickoff after our monthly members breakfast on April 27, with a route leading up north to Ojai, through some spectacular driving roads, and back down to Los Olivos and wine country. We are investigating the option of an overnight stay in Buellton for a great weekend away! Watch for more details as this develops…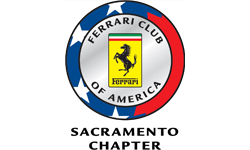 Take part in a drive that starts in Sacramento, traversing some wonderful Gold Country Roads culminating with BBQ at the new "Corsa and Strada". More details to come.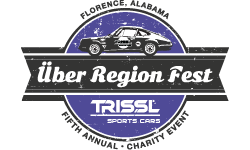 One of the largest Porsche festivals in the Southeast. With unexpected surprises and for Porsche-loving enthusiasts, ÜRF V is dedicated to Drive Toward a Cure. Experience the Trissl Sports Cars collection including 918 Spyder, GT3 RS, GT2 RS, and Singer Vehicle Design #100, "The Alabama Commission".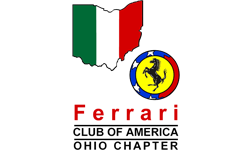 Event in the works. We're looking forward to our first event with the Mercedes-Benz Club!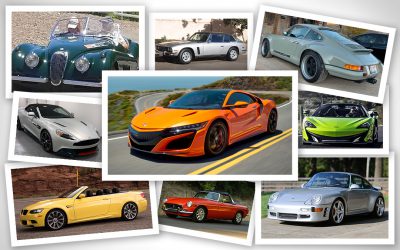 With just seven days before registration closes, we would like to share a partial list of cars entered for the inaugural Drive Toward a Cure event! If you feel like being in such fast and cool company, all while supporting our effort to fight Parkinson's Disease!
read more
Drive Toward a Cure raises funds and awareness for Parkinson's Disease research and patient care. Proceeds benefit: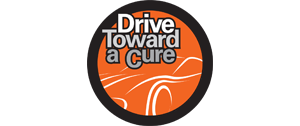 Drive Toward a Cure is constantly imagining and investigating new programs to directly benefit Parkinson's Disease patients and research programs. We would love to hear from you about how you think funds should be directed.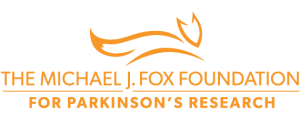 As the world's largest nonprofit funder of Parkinson's Disease research, The Michael J. Fox Foundation is dedicated to accelerating a cure for Parkinson's Disease and improved therapies for those living with the condition today.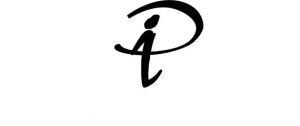 The mission of the Parkinson's Institute and Clinical Center (PICC) is to provide comprehensive patient care, while discovering new treatment options to improve the quality of life for all Parkinson's Disease patients.