Upcoming Drive Toward a Cure Events
Join us on The Kentucky Bourbon Trail following our NCM Motorsports Park Lapping Day! Details to follow… but we'll be heading to Louisville for dinner on Friday evening. Saturday will be a chauffeured day on the world famous Kentucky Bourbon Trail. Stops to be announced. Sunday morning we'll hit the road for a drive – in true Drive Toward a Cure fashion. The package includes two nights at a highly rated property in Louisville.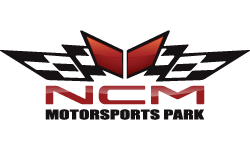 NCM Motorsports Park is once again hosting a FULL DAY of Touring Lapping in support of Parkinson's Disease research and patient care. ALL makes are welcome; convertibles are welcome; there is no helmet requirement; and passengers are allowed too! Click for full details about the NCM Motorsports Park "Drive Toward a Cure Day"!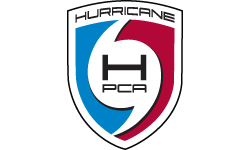 The next club "Drive Toward a Cure" event is coming together for spring 2020! Similar in nature to our two previous DTaC events, the idea is to meet at the center of Topsail Island and tour down to the southern end before circling back to the top end with a police escort for a portion (or perhaps all!), concluding at a local coffee shop or equivalent.

Event in the works. We're looking forward to our first event with the Mercedes-Benz Club!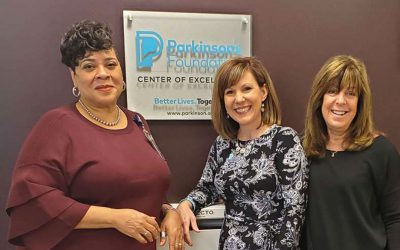 Drive Toward a Cure is extending its giving efforts to explicitly offer funds for patient care and support by forming a pilot program with the Parkinson's Foundation geared toward six regional 'Centers of Excellence' throughout the United States.
read more
Drive Toward a Cure raises funds and awareness for Parkinson's Disease research and patient care. Proceeds benefit: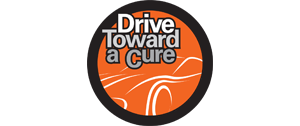 Drive Toward a Cure is constantly imagining and investigating new programs to directly benefit Parkinson's Disease patients and research programs. We would love to hear from you about how you think funds should be directed.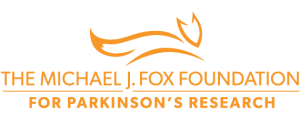 As the world's largest nonprofit funder of Parkinson's Disease research, The Michael J. Fox Foundation is dedicated to accelerating a cure for Parkinson's Disease and improved therapies for those living with the condition today.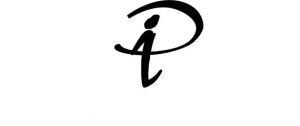 The mission of the Parkinson's Institute and Clinical Center (PICC) is to provide comprehensive patient care, while discovering new treatment options to improve the quality of life for all Parkinson's Disease patients.