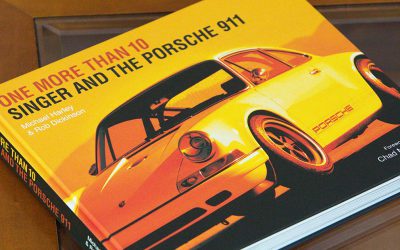 Singer Vehicle Design, marking Founder and Executive Chairman Rob Dickinson's birthday (July 23), have provided the last originally-printed copy of "One More Than 10 – Singer and the Porsche 911" as a prize in the 'Summer Drive Toward a Cure' program.
read more
Drive Toward a Cure raises funds and awareness for Parkinson's Disease research and patient care. Proceeds benefit: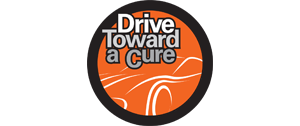 Drive Toward a Cure is constantly imagining and investigating new programs to directly benefit Parkinson's Disease patients and research programs. We would love to hear from you about how you think funds should be directed.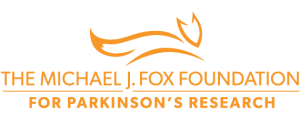 As the world's largest nonprofit funder of Parkinson's Disease research, The Michael J. Fox Foundation is dedicated to accelerating a cure for Parkinson's Disease and improved therapies for those living with the condition today.