Upcoming Drive Toward a Cure Events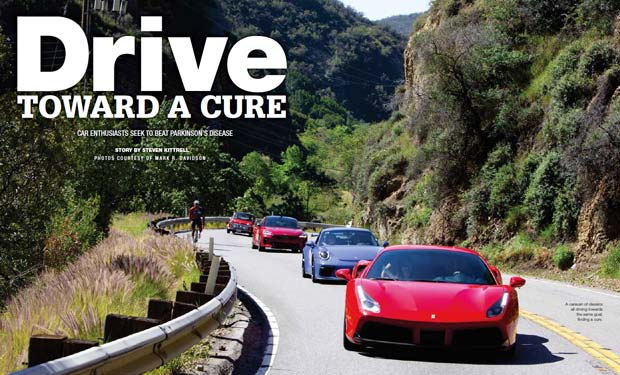 An all-new Adventure that travels from San Jose, CA to Yosemite National Park. 4 day, 3 night, all-inclusive, all-luxury. Description goes here.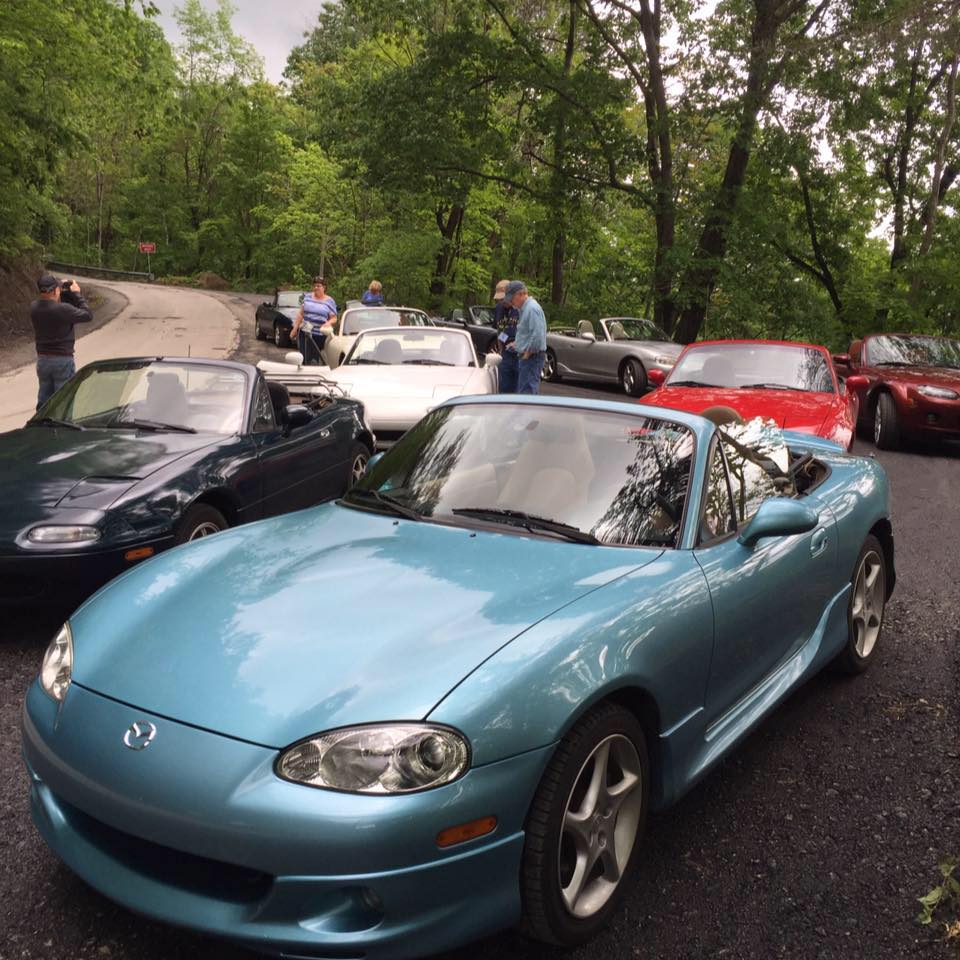 Details coming soon. Please contact David Roddick to register your interested and for more information.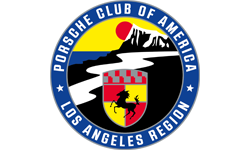 Watch this space as plans come together for the 2019 PCA Los Angeles Region Drive Toward a Cure day.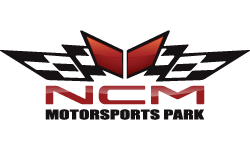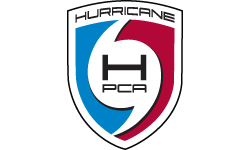 The Hurricane Region PCA Drive Toward a Cure Day fundraiser for Parkinson's is being planned. Watch here for details as soon as they're available!
Destination: Sandhills Motoring Festival! If you're planning to attend, watch this space and learn how your club can participate and rack up miles to earn the "Miles Toward a Cure" award sponsored by Hagerty!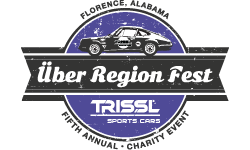 One of the largest Porsche festivals in the Southeast. With unexpected surprises and for Porsche-loving enthusiasts, ÜRF V is dedicated to Drive Toward a Cure. Experience the Trissl Sports Cars collection including 918 Spyder, GT3 RS, GT2 RS, and Singer Vehicle Design #100, "The Alabama Commission".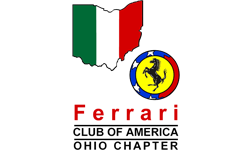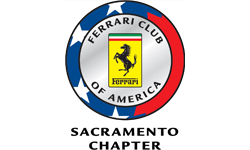 Take part in a drive that starts in Sacramento, traversing some wonderful Gold Country Roads. Watch here for details.

Event in the works. We're looking forward to our first event with the Mercedes-Benz Club!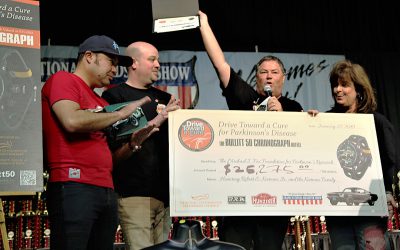 The 70th annual Grand National Roadster Show created a perfect charitable storm, yielding fantastic fundraising success and capping off the organizations latest fundraising efforts, with a total of more than $70,000 raised for Parkinson's Disease research and patient care.
read more
Drive Toward a Cure raises funds and awareness for Parkinson's Disease research and patient care. Proceeds benefit: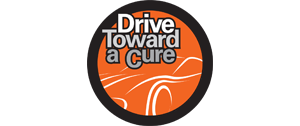 Drive Toward a Cure is constantly imagining and investigating new programs to directly benefit Parkinson's Disease patients and research programs. We would love to hear from you about how you think funds should be directed.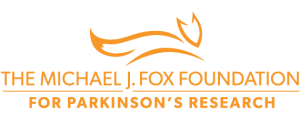 As the world's largest nonprofit funder of Parkinson's Disease research, The Michael J. Fox Foundation is dedicated to accelerating a cure for Parkinson's Disease and improved therapies for those living with the condition today.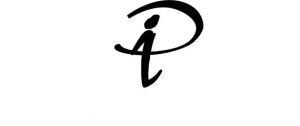 The mission of the Parkinson's Institute and Clinical Center (PICC) is to provide comprehensive patient care, while discovering new treatment options to improve the quality of life for all Parkinson's Disease patients.