Upcoming Drive Toward a Cure Events
The Kentucky Bourbon Trail Getaway includes a full day of Unlimited Touring Laps at the NCM Motorsports Park before heading to The Brown Hotel in Louisville and a local "speakeasy" for great food and libations, and a chance to unwind. Saturday will feature a relaxing day touring several hand-picked Kentucky Bourbon distilleries with three meals included. Finally, on Sunday we explore some great back roads with lunch at the Bavarian Bierhaus in Nashvillle and we go behind the scenes at the Lane Motor Museum!
The <strong>fall colors</strong> in the Northeast are second to none! Whether you're local or coming from parts that don't experience such a dramatic change in seasons, it's always a really special experience. And there is hardly a better way to enjoy it than driving your favorite car along the many classic back roads and byways of the <strong>Appalachian Mountains</strong>. The <strong>2020 Drive Toward a Cure "Northeast Adventure"</strong> will continue to put <em><strong>Drive Toward a Cure</strong></em> at the pinnacle of driving events, blending cars and camaraderie for a great cause.
<a class="checkout-buttons et_pb_promo_button et_pb_button reg_button_tall" href="/northeast-adventure-2020/" rel="noopener noreferrer">More&nbsp;Info</a> <a class="checkout-buttons et_pb_promo_button et_pb_button reg_button_tall" href="/account/registration.vbhtml?add-product=63″ rel="noopener noreferrer">Registration</a>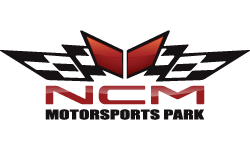 NCM Motorsports Park is once again hosting a FULL DAY of Touring Lapping in support of Parkinson's Disease research and patient care. ALL makes are welcome; convertibles are welcome; there is no helmet requirement; and passengers are allowed too! Click for full details about the NCM Motorsports Park "Drive Toward a Cure Day"!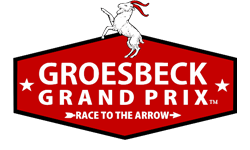 Drive Toward a Cure is the official charity partner of the 2020 Groesbeck Grand Prix, and a portion of all entry fees and sponsorships go directly to supporting Drive Toward a Cure's mission to raise funds and awareness to support the challenges of Parkinson's Disease, benefiting research and patient care.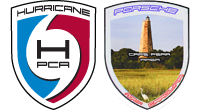 This Police Escorted scenic drive fundraiser for Parkinson's will start at the Art Exposure (ArtExposure50.com) in Hamstead, NC and take us through Sneads Ferry, Holly Ridge and most of Topsail Island, ending at the Soundside Park in Surf City. Once everyone has been safely parked we'll have a People's Choice awards for the top three Drive participants. There will be a few food trucks on hand, and there are a few restaurants minutes from the area should that be your preference.

Event in the works. We're looking forward to our first event with the Mercedes-Benz Club!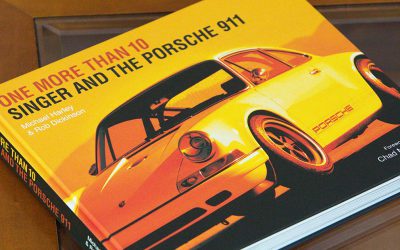 Singer Vehicle Design, marking Founder and Executive Chairman Rob Dickinson's birthday (July 23), have provided the last originally-printed copy of "One More Than 10 – Singer and the Porsche 911" as a prize in the 'Summer Drive Toward a Cure' program.
read more
Drive Toward a Cure raises funds and awareness for Parkinson's Disease research and patient care. Proceeds benefit: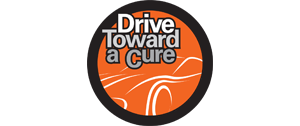 Drive Toward a Cure is constantly imagining and investigating new programs to directly benefit Parkinson's Disease patients and research programs. We would love to hear from you about how you think funds should be directed.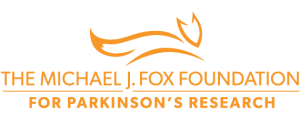 As the world's largest nonprofit funder of Parkinson's Disease research, The Michael J. Fox Foundation is dedicated to accelerating a cure for Parkinson's Disease and improved therapies for those living with the condition today.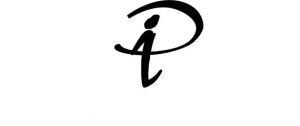 The mission of the Parkinson's Institute and Clinical Center (PICC) is to provide comprehensive patient care, while discovering new treatment options to improve the quality of life for all Parkinson's Disease patients.