Same Amazon selection. Same Amazon shipping. Simply shop at
smile.amazon.com/ch/81-4940802
and
AmazonSmile
will donate to
Drive Toward a Cure
, at no cost to you.
Upcoming Drive Toward a Cure Events
Join Drive Toward a Cure for an unforgettable weekend at the premier dude ranch-inspired hideaway, The Alisal Guest Ranch & Resort. Situated just 30 minutes from Santa Barbara, but a world away, you'll be spoiled by the open air, beautiful nature, and of course, good friends. From horseback and hayrides to scenic drives and wine tasting, the weekend will overflow with friendships and the getaway we've all been craving. This event is limited to only 20 cars. Have we got a weekend Getaway for you!
The Kentucky Bourbon Trail Getaway includes a full day of Unlimited Touring Laps at the NCM Motorsports Park before heading to The Brown Hotel in Louisville and a local "speakeasy" for great food and libations, and a chance to unwind. Saturday will feature a relaxing day touring several hand-picked Kentucky Bourbon distilleries with three meals included. Finally, on Sunday we explore some great back roads with lunch at the Bavarian Bierhaus in Nashvillle and we go behind the scenes at the Lane Motor Museum!
The fall colors in the Northeast are second to none! Whether you're local or coming from parts that don't experience such a dramatic change in seasons, it's always a really special experience. And there is hardly a better way to enjoy it than driving your favorite car along the many classic back roads and byways of the Appalachian Mountains. The 2020 Drive Toward a Cure "Northeast Adventure" will continue to put Drive Toward a Cure at the pinnacle of driving events, blending cars and camaraderie for a great cause.
There are no upcoming events.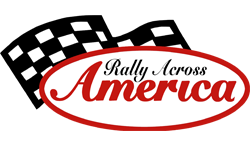 Come join us at 8am, Saturday, October 9th. A great time is promised while raising a lot of money for UCSF Parkinson's Research! We'll be starting near the Golden Gate Bridge, sponsored by the Valt Auto Club. Then drive along some of the coast roads, led by professional race driver Robert Orcutt, to The Racer's Group race shop in Petaluma. There, they will be pouring Adobe Road Wines and we'll hear tales of winning Le Mans and Daytona! A gourmet food truck courtesy of Bring A Trailer will provide lunch. Proceeds go to UCSF Parkinson's Research courtesy of Drive Toward a Cure. And tell your friends – we have a 50 car capacity.

Auto / Moto / Travel Lifestyle
We're thrilled to have the support of the relatively new
Vicarious Magazine
– a publication dedicated to living the car life to the fullest! When you
join Club Vicarious
, a portion of every print and digital subscription will be donated to Drive Toward a Cure – just
use Coupon Code CURE2020
!
Sign up for the free Vicarious e-Newsletter near the bottom of their home page.


Get Real with Real Cars
Garage Style Magazine has been a steady supporter of Drive Toward a Cure, and we're deeply grateful. Enjoy a fun diversion for the day, gain discounts on products useful to car enthusiasts, and get a bit of inspiration viewing wonderful collector cars and the garages they call home.
Help us thank Garage Style Magazine by joining their free email Newsletter mailing list.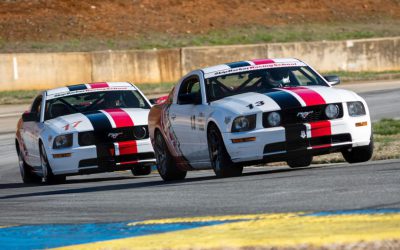 The Skip Barber Racing School is joining Drive Toward a Cure to bring the challenge of Parkinson's Disease to the forefront within the automotive and enthusiast community by creating a fundraising opportunity that will provide one lucky donor the chance to better their skills on the track while helping to support Parkinson's.
read more
Drive Toward a Cure raises funds and awareness for Parkinson's Disease research and patient care. Proceeds benefit: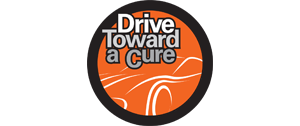 Drive Toward a Cure is constantly imagining and investigating new programs to directly benefit Parkinson's Disease patients and research programs. We would love to hear from you about how you think funds should be directed.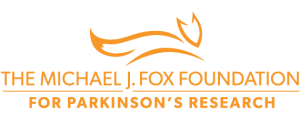 As the world's largest nonprofit funder of Parkinson's Disease research, The Michael J. Fox Foundation is dedicated to accelerating a cure for Parkinson's Disease and improved therapies for those living with the condition today.