Upcoming Drive Toward a Cure Events
There are no upcoming events.
There are no upcoming events.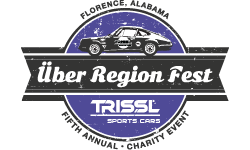 One of the largest Porsche festivals in the Southeast. With unexpected surprises and for Porsche-loving enthusiasts, ÜRF V is dedicated to Drive Toward a Cure. Experience the Trissl Sports Cars collection including 918 Spyder, GT3 RS, GT2 RS, and Singer Vehicle Design #100, "The Alabama Commission".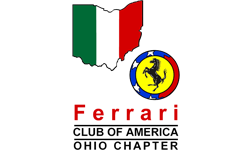 Event in the works. We're looking forward to our first event with the Mercedes-Benz Club!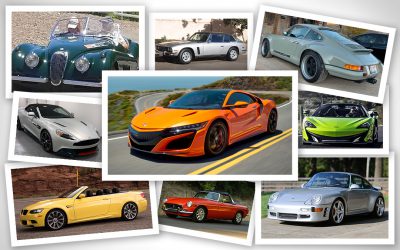 With just seven days before registration closes, we would like to share a partial list of cars entered for the inaugural Drive Toward a Cure event! If you feel like being in such fast and cool company, all while supporting our effort to fight Parkinson's Disease!
read more
Drive Toward a Cure raises funds and awareness for Parkinson's Disease research and patient care. Proceeds benefit: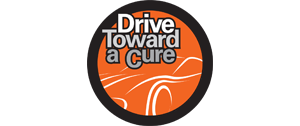 Drive Toward a Cure is constantly imagining and investigating new programs to directly benefit Parkinson's Disease patients and research programs. We would love to hear from you about how you think funds should be directed.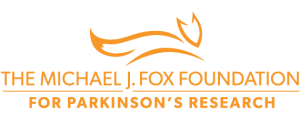 As the world's largest nonprofit funder of Parkinson's Disease research, The Michael J. Fox Foundation is dedicated to accelerating a cure for Parkinson's Disease and improved therapies for those living with the condition today.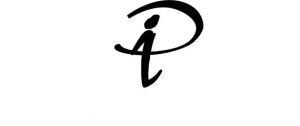 The mission of the Parkinson's Institute and Clinical Center (PICC) is to provide comprehensive patient care, while discovering new treatment options to improve the quality of life for all Parkinson's Disease patients.