Automobiliart by Paul Chenard
Automobiliart by Paul Chenard and Drive Toward a Cure have teamed up to help put an end to Parkinson's Disease.
35% of all sales made through drivetowardacure.org will benefit Drive Toward a Cure in our mission to support Parkinson's Disease research and patient care.
For the past decade Paul Chenard has been contributing his artwork to raise funds for Parkinson's Disease as a result of the friendship between Paul and Drive Toward a Cure founder, Deb Pollack, and we couldn't be more proud of our relationship, and his fine works of art.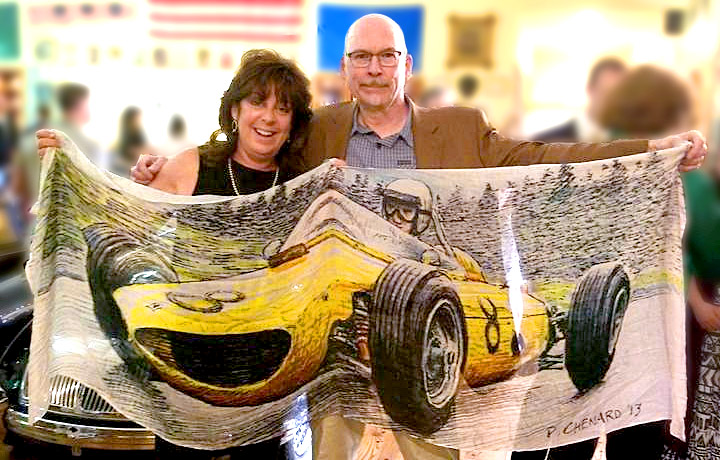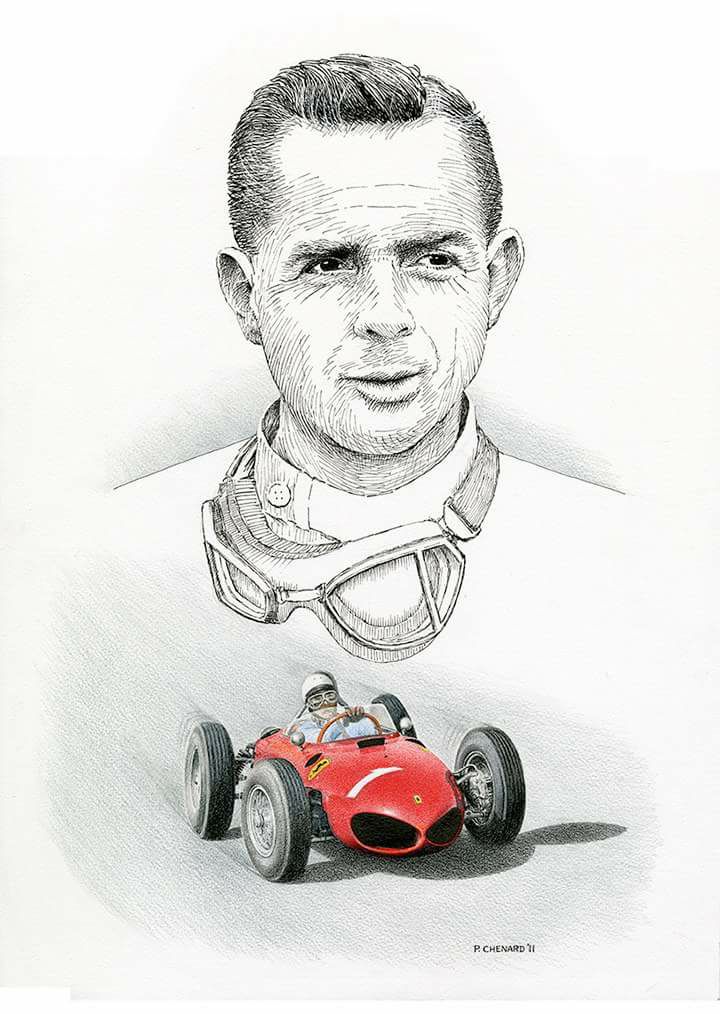 Our relationship with renowned illustrator Paul Chenard began thanks to our mutual friendship with Denise McCluggage and grew with caring thoughts and memories of gentleman driver Phil Hill. The first piece donated in support of Parkinson's Disease featured Phil Hill and his Formula 1 Championship-winning 1961 Ferrari 156 F1.