Summer Drive Toward a Cure
75 days of Summer to Make Every Mile Count!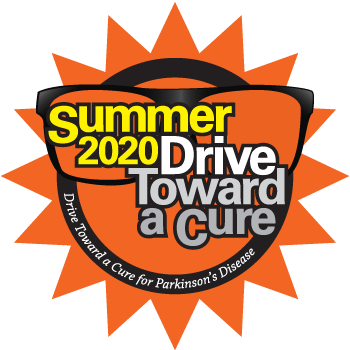 #summerdrive2020 #letsdrivetogether
Just $20 (tax-deductible) for three ways to win!
Drive all summer. Support Parkinson's Disease awareness, research, and patient care. It's a Win-Win!
Pile on the Miles to Win!
Join Hagerty and Drive Toward a Cure on the road this summer to support Parkinson's Disease research and patient care… and win some great prizes along the way!
#summerdrive2020
Together we are creating nationwide awareness for Parkinson's Disease while supporting research and patient care. By registering with a tax-deductible $20 donation per car, the miles you put on your favorite cars put you in the running for some great prizes. The registrant who has the most documented miles from June 21 to September 3 wins our Grand Prize!
If you're fortunate enough to have more than one car you love to drive, you can register as many as you like. In the spirit of the program we do, however, ask that you are the primary driver for the miles logged over our 75 Days of Summer.
#letsdrivetogether
Motivate your fellow car lovers and driving enthusiasts to hit the road and turn those miles into a chance to win some great prizes!
Send them here: www.drivetowardacure.org/summer.
After you register yourself, you can also create your own fundraising page quickly and easily, and send your friends to your page to support Parkinson's and help you earn rewards at the same time!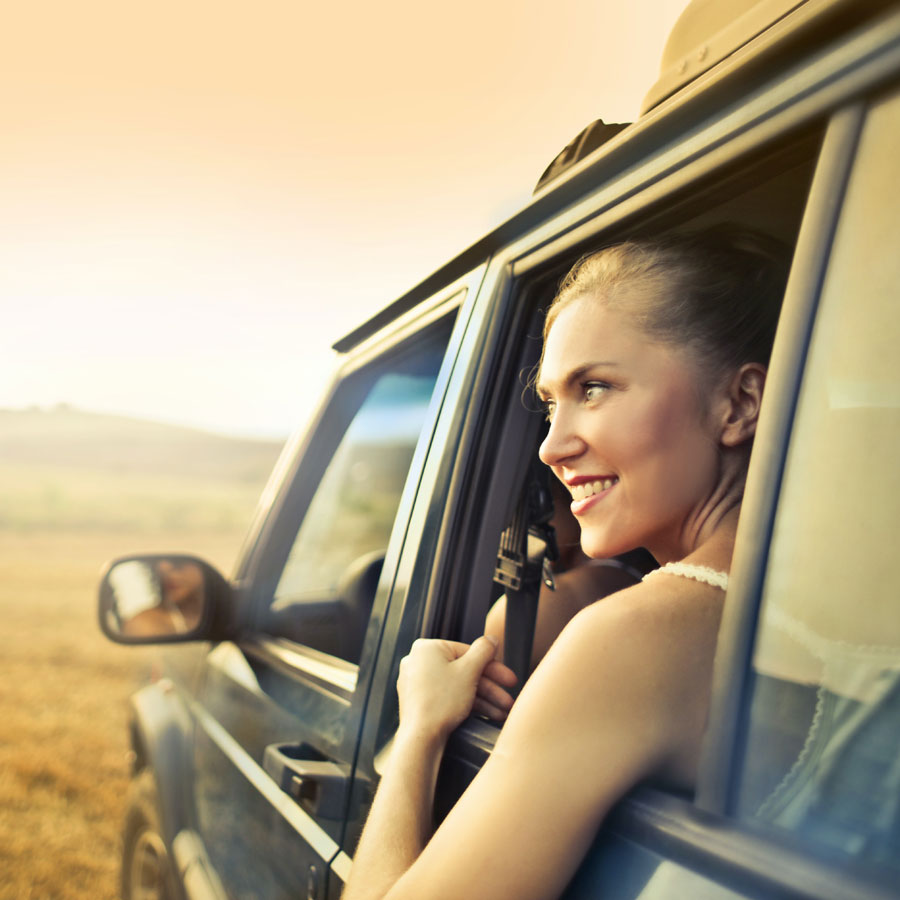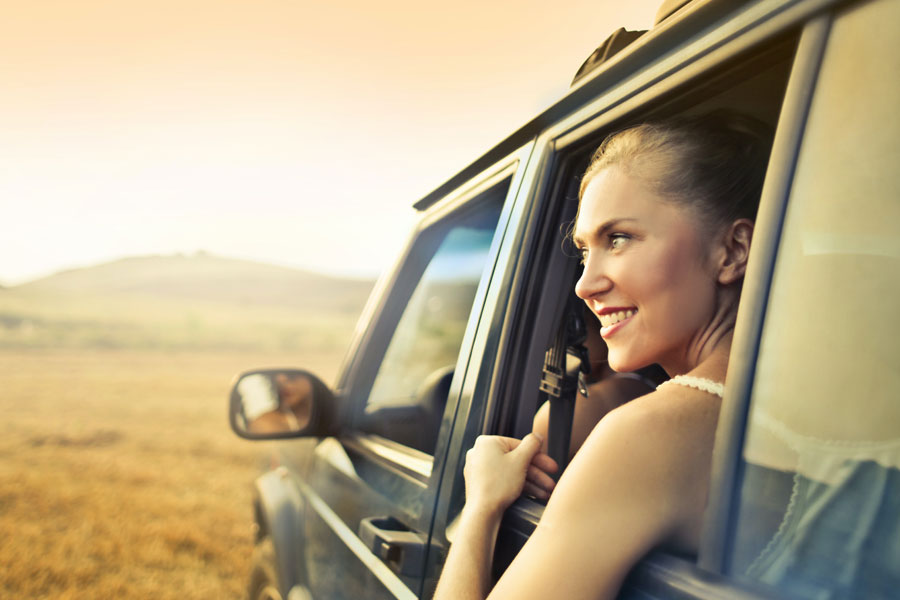 Just $20 for Three Ways To Win!
Participate in just one, two, or all three – it's up to you!
1. Drive the Most Miles
The more miles you drive over our 75 Days of Summer — starting June 21 (the first day of summer and Fathers' Day) and continuing through September 3, 2020 — the better your odds are of winning our grand prize for the most miles driven.
Weekend drives, track days, family driving holidays — it doesn't matter how you add up the miles. All that matters is that you join us in the Summer Drive Toward a Cure!
2. Share Your Adventures
Every public Facebook and Instagram post documenting your driving adventures that tags @drivetowardacure and @hagerty with hashtags #summerdrive2020 and #letsdrivetogether increases your chances of winning one of our weekly prize draws! Every post is an entry into our weekly draws.
Weekly prizes include $100 Shell gas gift cards, Mothers car care products and gift cards, Hagerty Drivers Club VIP memberships, Garage Style Magazine subscriptions, and more!
3. Raise the Most Money
Once you're registered, create your own personal fundraising page to drive sponsorship dollars from friends, family, and colleagues. Not only will there be rewards for achieving various fundraising goals, but there will also be a prize for the most dollars raised.
$1,500 Michelin Gift Certificate
The mileage winner – the registrant with the most documented miles from June 21 to September 3 – will receive a gift certificate worth $1,500 that can be used toward the purchase of Michelin tires.
Additional Prizes include…
$250 Hagerty DriveShare Gift Certificate
Make your summer driving dreams come true with a $250 gift certificate for Hagerty DriveShare – perhaps the single best way to keep the summer fun going behind the wheel of a unique vehicle from the DriveShare fleet.
$150 Hunziker Design "Steve McQueen" gift basket
Valued at approximately $150, the Steve McQueen gift basket from Hunziker Design includes a limited edition t-shirt and Steve McQueen racing shoes designed by Nicolas Hunziker.
Plus Weekly Draw Prizes from…
Shell – a $100 gift card every other week
Mothers Polish – three product prizes and two $100 gift cards
Hagerty Drivers Club VIP Memberships – one each week
Garage Style Magazine Subscriptions – one each week
Groesbeck Grand Prix Tee Shirts – one each week
Register Early for a FREE Hat!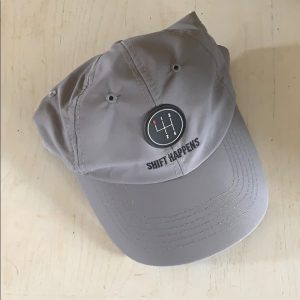 The
first 100
people to complete their registration
and
create a public social media post on Facebook or Instagram featuring a photo of the car they have registered and the message
"I've just joined the Summer Drive Toward a Cure in support of #ParkinsonsDisease! Will you join too? @drivetowardacure #summerdrive2020 @hagerty #letsdrivetogether"
will receive a FREE 
Hagerty "Shift Happens" baseball cap
and
Drive Toward a Cure
window cling.
Tip: Once you register, we'll make it super-easy to share this page on Facebook.
Help Paint The Map Orange!
Join those already registered in your state. But please help us reach our goal of having drivers in each and every state Drive Toward a Cure for Parkinson's Disease!
Use the map to check out 8 wonderful Hagerty Touring Series drives courtesy of the Hagerty Community web site.
Summer Drive Toward a Cure drivers are currently registered in these states:

Please adhere to local COVID-19 guidelines in your area and along your drives. Also, be sure to follow posted speed limits and other rules of the road! Please don't drink and drive.
A participant may register and participate in multiple vehicles. The mileage from each vehicle will be combined to determine the driver's final mileage. The registrant shall be the primary driver of each vehicle or a passenger in the vehicle. Please consider the spirit of this charitable program! Each vehicle shall be subject to a $20 registration fee.
Participation is limited to residents of the United States of America who hold a valid driver's license issued by any U.S. State. Employees, contractors or other staff of Drive Toward a Cure, Hagerty, prize suppliers, or any affiliates of these entities, and their immediate family are not eligible to win prizes.
Commercial or commercially operated vehicles are not eligible, and miles accumulated in such vehicle(s) and paid mileage shall not count toward the registrants reported mileage at the end of the program.
Prize values shown are in US dollars.