Up Close And Personal
Untold Stories of Automotive Legends
November 21, 2020, 11:00am PT
A Fantastic Result: Over $10,000 raised for Parkinson's!
Courtesy of
Fueled by

With

Start your Saturday with some "scoop". Get to know Derek Hill and the world-renowned legacy he leads, American racing legend Lyn St. James and the triumphs she's achieved, not just for women but for motorsports, and Jean Jennings, from taxi driver to automotive editorial extraordinaire. Join us as we open the books and tell some tales. We're gathering online at 11:00am PT / 2:00pm ET and everybody is welcome!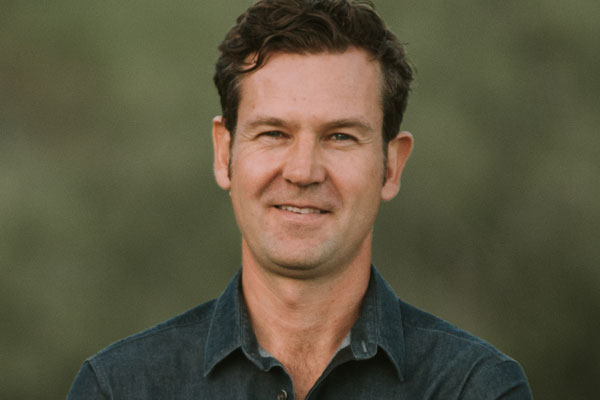 Racer, Derek Hill
Racer and stunt driver, Derek Hill, is a Santa Monica native now living in Ojai. Thanks to his father, gentleman driver and America's first Formula One Champion Phil Hill, he grew up in the world of all things automotive. Derek pursued a career in motor racing during his twenties and early thirties, winning a championship in the Barber Dodge Pro Series and class-wins at Daytona and Sebring as a Factory BMW driver.
Derek is preserving his father's legacy having released a biographical photo book on his father's career called Inside Track and continuing work on a documentary film about his father's stellar racing career. Along with occasional car commercials and real estate investing, Derek is the Master of Ceremonies for the Pebble Beach Concours d'Elegance.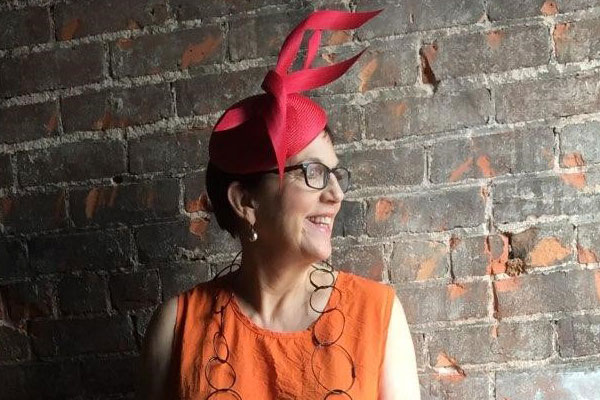 Jean Knows Cars!
Jean Jennings has judged, crashed, raced and written about cars for four decades.  She has won the prestigious Ken Purdy Award and two lifetime achievement awards and spent all of 2019 working on the Brumos Collection, a magnificent race car museum in Jacksonville, Florida.
As a veteran automotive writer, Jean's award-winning monthly Automobile Magazine column 'Vile Gossip' gave women a voice in the male-dominated automotive space.
She has appeared on "The Tonight Show with Jay Leno," and was "Good Morning America's" automotive correspondent as well as a regular on-air contributor to broadcast media, including Fox Business Network; CNBC's "Closing Bell," "Squawk Box," "Behind the Wheel," and "Power Lunch"; MSNBC; CBS's "This Morning" and Evening News, and CNN's "American Morning" and Headline News.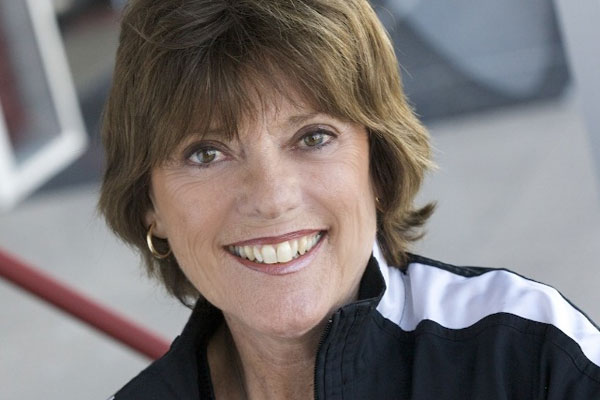 Racer, Lyn St. James
Named one of the "Top 100 Female Athletes of the Century" by Sports Illustrated, American racing legend Lyn St. James has set 21 national and international speed records.
As a competitor in the world's largest sporting event – the Indianapolis 500 – Lyn earned Rookie of the Year honors in 1992 and competed in 15 IndyCar races, including seven Indy 500's. She has competed all over the world, including twice at the 24 Hours of LeMans (1989, 91) with victories in the IMSA Series at Watkins Glen, Road America, Daytona, and Sebring.
She continues to race in vintage races and at the Bonneville Salt Flats. Over the course of her impressive career, St. James has set the bar for women in the male-dominated sport of auto racing and continues to be an advocate for women in racing and the automotive field.
Lyn is passionate about mentoring young people in racing and vehicle restoration and serves as an Ambassador for the RPM Foundation.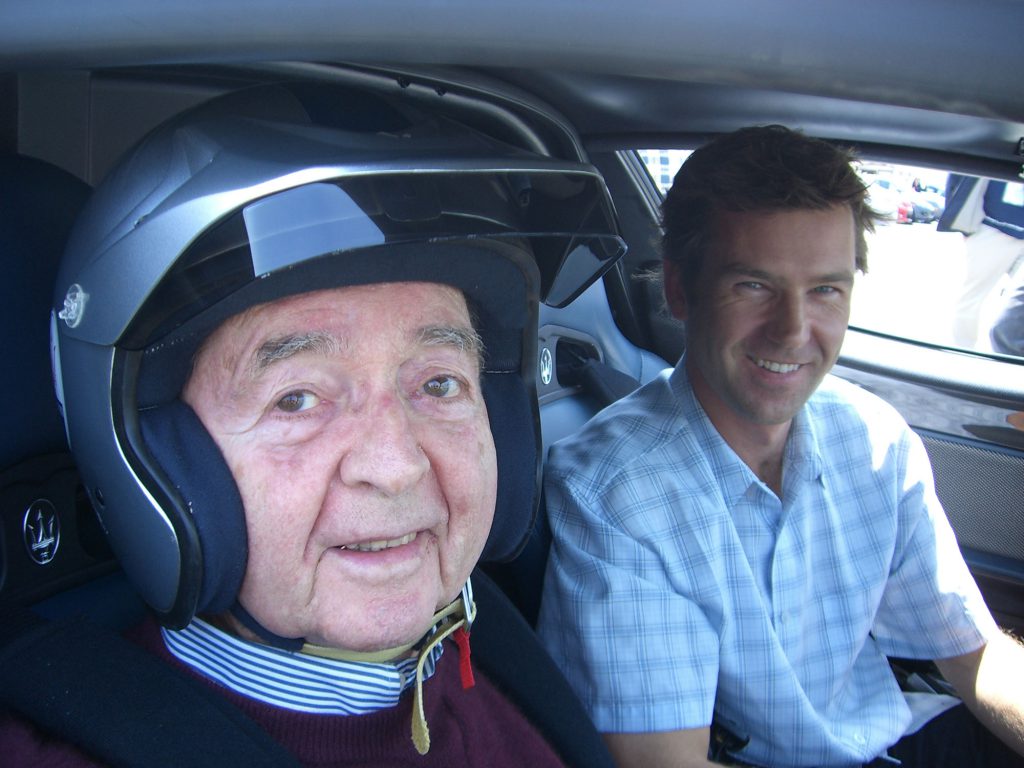 Space is limited for this exclusive opportunity benefiting Drive Toward a Cure and Parkinson's Disease. Get up close and personal — from the comfort of home in a COVID-friendly sort of way — with racing royalty, industry insiders, fast cars, and like-minded friends!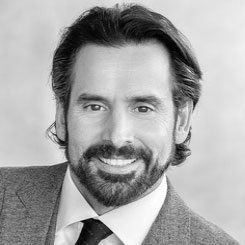 Modern Luxury
Chris Gialanella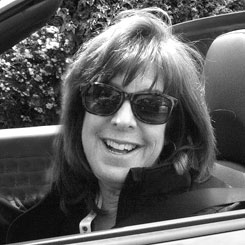 Drive Toward a Cure
Deb Pollack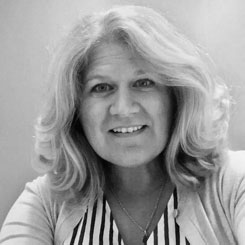 Maserati North America
Kas Rigas
The event
INCLUDES

a very special auction item available exclusively to participants in this virtual gathering… and perhaps more!

Paul Chenard — the artist behind Automobiliart and a longtime supporter of Drive Toward a Cure and Parkinson's charities — has been busy creating a one-of-a-kind piece to donate for auction during the "Up Close And Personal – Untold Stories of Automotive Legends" virtual gathering.
"Phil Hill Maserati 250F 1958" has been created in pen and ink with archival markers on 14" x 11" watercolour paper. It depicts Phil Hill's Formula 1 Grand Prix debut driving a Maserati 250F in the 1958 Grand Prix of France.
Retail Value: $1,000
35% of all sales made through drivetowardacure.org will benefit Drive Toward a Cure in our mission to support Parkinson's Disease research and patient care.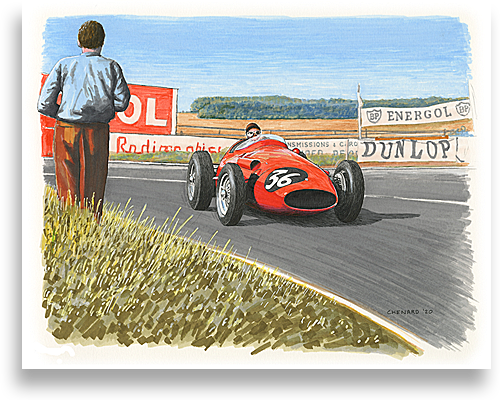 Drive Toward a Cure for Parkinson's Disease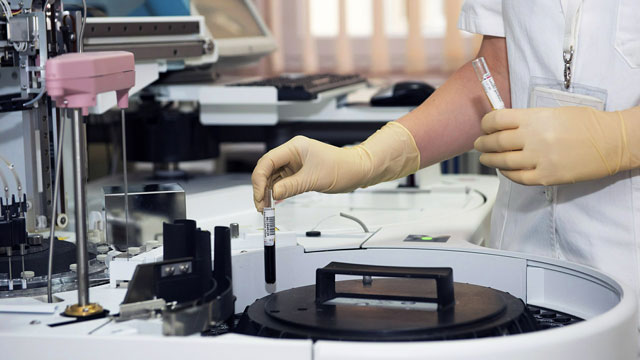 Drive Toward a Cure for Parkinson's Disease