Join a "Drive Toward a Cure Day"
Local Drives from Coast-to-Coast Throughout the Year
Cars and Camaraderie
It was 1817 when James Parkinson published the first detailed essay about what was then known only as "shaking palsy". Surely it's time we found a cure!
While April is Parkinson's Disease Awareness Month, we believe every month should offer an opportunity to spread awareness and raise much needed funds. Join us to blend cars and camaraderie for this important cause and help us to benefit those challenged by Parkinson's Disease today and aid further research efforts to put an end to this indiscriminate, progressive movement disorder.
Check Out Our Rally Across America Events!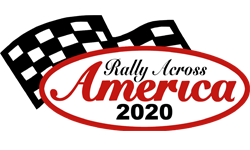 We're building a series of events, in partnership with Rally Across America, to support the "Access to Care" program we established with local Parkinson's Foundation Centers of Excellence from coast-to-coast. The first date has just been announced. We're also looking for ambassadors to help stir up local support – contact us!
Find Your Local Event
Drives and events are arranged by the make or type of car. Scroll down to find your event!

Organize An Event
Can't find the group you're looking for?
Follow the lead of the NCM Motorsports Park and regions of the Porsche Club of America and Ferrari Club of America to help us Drive Toward a Cure for Parkinson's Disease!
Can we inspire a drive, or set a theme for a track day or other event in your area? All makes and club types are invited. Let's put your Drive Toward a Cure Day event on the calendar, work together on the plan, and use our online registration. Every month is a good month to support the cause and host a Drive Toward a Cure Day event!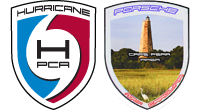 This scenic drive fundraiser will depart from Surf City Dunkin Donuts (location) at 11:00 am. Plan to arrive early to grab whatever you fancy at the drive through, participate in the driver's meeting, sign the waiver, and catch up with fellow club members (while observing social distancing guidelines in effect).
The route will take us through Sneads Ferry, Holly Ridge, and most of Topsail Island, then wind up at Daddy Mac's Beach Grille for those wanting to join us for a late lunch. Assuming the weather and seating availability permits, we intend to be seated outside overlooking the ocean and Surf City pier.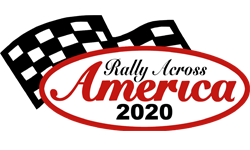 Join Neil d'Autremont and Keith Martin of Sports Car Market Magazine, co-ambassadors for the first Rally Across America Drive Toward a Cure Day, starting at Ron Tonkin Gran Turismo in Wilsonville, for a 150-mile drive through some of the most scenic areas of Oregon and SW Washington. Lunch will be included.
Funds raised from this drive will benefit the Parkinson Center at the Oregon Health & Science University (Portland), a Parkinson's Foundation Center of Excellence.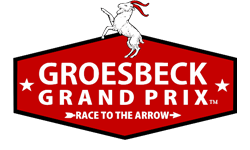 Drive Toward a Cure is the official charity partner of the 2020 Groesbeck Grand Prix, and a portion of all entry fees and sponsorships go directly to supporting Drive Toward a Cure's mission to raise funds and awareness to support the challenges of Parkinson's Disease, benefiting research and patient care.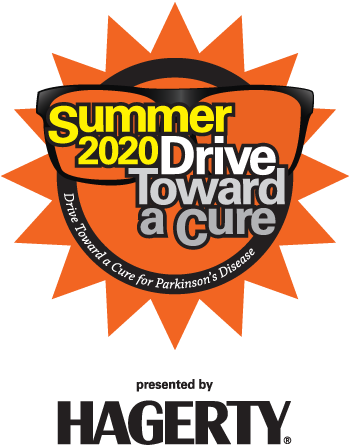 The Summer Drive Toward a Cure is 75 days of Summer to Make Every Mile Count, and provides three ways to win for just $20 (tax-deductible) – Drive the Most Miles to be eligible for our grand prize, Share Your Adventures on social media to be in our weekly prize draws, or Raise the Most Money with your own fundraising page to earn rewards!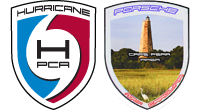 This Police Escorted scenic drive fundraiser for Parkinson's will start at the Art Exposure (ArtExposure50.com) in Hamstead, NC and take us through Sneads Ferry, Holly Ridge and most of Topsail Island, ending at the Soundside Park in Surf City. Once everyone has been safely parked we'll have a People's Choice awards for the top three Drive participants. There will be a few food trucks on hand, and there are a few restaurants minutes from the area should that be your preference.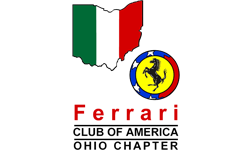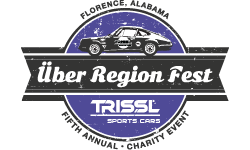 One of the largest Porsche festivals in the Southeast. With unexpected surprises and for Porsche-loving enthusiasts, ÜRF V is dedicated to Drive Toward a Cure. Experience the Trissl Sports Cars collection including 918 Spyder, GT3 RS, GT2 RS, and Singer Vehicle Design #100, "The Alabama Commission".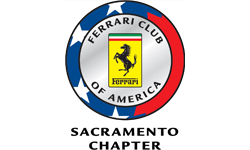 Take part in a drive that starts in Sacramento, traversing some wonderful Gold Country Roads culminating with BBQ at the new "Corsa and Strada". More details to come.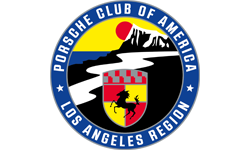 The 2019 PCA Los Angeles Region Drive Toward a Cure Fun Run will kickoff after our monthly members breakfast on April 27, with a route leading from Malibu to Ojai, through some spectacular driving roads, and back down to Los Olivos and wine country.
*Your ability to take a tax deduction depends on your tax situation. Please consult an accountant.