Same Amazon selection. Same Amazon shipping. Simply shop at smile.amazon.com/ch/81-4940802 and AmazonSmile will donate to Drive Toward a Cure, at no cost to you.
Upcoming Drive Toward a Cure Events
There are no upcoming events.
There are no upcoming events.
There are no upcoming events.
There are no upcoming events.

Auto / Moto / Travel Lifestyle
We're thrilled to have the support of the relatively new
Vicarious Magazine
– a publication dedicated to living the car life to the fullest! When you
join Club Vicarious
, a portion of every print and digital subscription will be donated to Drive Toward a Cure – just
use Coupon Code CURE2020
!
Sign up for the free Vicarious e-Newsletter near the bottom of their home page.


Get Real with Real Cars
Garage Style Magazine has been a steady supporter of Drive Toward a Cure, and we're deeply grateful. Enjoy a fun diversion for the day, gain discounts on products useful to car enthusiasts, and get a bit of inspiration viewing wonderful collector cars and the garages they call home.
Help us thank Garage Style Magazine by joining their free email Newsletter mailing list.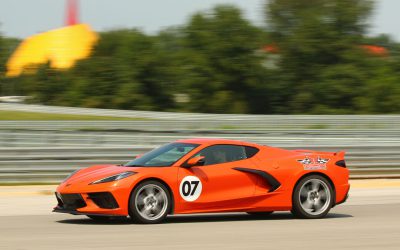 Drive Toward a Cure marks April's Parkinson's Awareness Month with a day of 'open touring laps' at NCM Motorsports Park. Donations will benefit the Vanderbilt Health Movement Disorders Clinic, a Parkinson Center of Excellence in Nashville, TN.
read more
Drive Toward a Cure raises funds and awareness for Parkinson's Disease research and patient care. Proceeds benefit: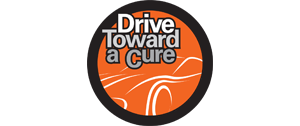 Drive Toward a Cure is constantly imagining and investigating new programs to directly benefit Parkinson's Disease patients and research programs. We would love to hear from you about how you think funds should be directed.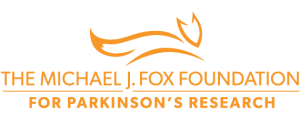 As the world's largest nonprofit funder of Parkinson's Disease research, The Michael J. Fox Foundation is dedicated to accelerating a cure for Parkinson's Disease and improved therapies for those living with the condition today.