No Reserve Experience Auction on Bring A Trailer:
McLaren, Singer, Hunziker, ICON, and more in Los Angeles
Auction Ended Thursday, January 19, 2023 @ 10:55am PT
What a Fantastic Result! $30,000 raised for our Special Assistance Fund!
This auction is for a unique package offering tours of four renowned automotive-related facilities in the Los Angeles area that are not open to the public, in addition to three days at the wheel of a McLaren 720S Spider. The winning bidder will receive behind-the-scenes looks at the Bruce Meyer Collection, ICON, Nicolas Hunziker's fine art studio, and Singer Vehicle Design as well as taking home commemorative items from the latter two locations. The package is offered at no reserve and the final bid amount, including the Bring a Trailer buyer's fee, will be donated to the Special Assistance Fund of Drive Toward a Cure, a 501(c)(3) non-profit organization that raises funds and awareness to support those with Parkinson's Disease, benefitting research while emphasizing patient care. The Special Assistance Fund focuses assistance efforts for those challenged by Parkinson's Disease who have also been affected by a natural disaster or another catastrophic event, as well as individual extenuating circumstances.
The Ultimate McLaren Test Drive in L.A.
A McLaren 720S Spider will be delivered to the winning bidder in their choice of Los Angeles County or Orange County, and will come with a full fuel tank for use over a period of three consecutive days with a combined limit of 250 miles. Two McLaren LEGO sets are also included in the package.
Four Unforgettable Behind-The-Scenes Tours
The Bruce Meyer Collection
The founding chairman of the Petersen Automotive Museum, Bruce Meyer is known for his extensive and active participation in the automotive hobby and for championing the hot rod tradition. Meyer's personal garage hosts a 1961 Ferrari 250 GT SWB and a 1965 Iso Bizarrini AC/3 that both scored class Le Mans victories, as well as the first production Shelby Cobra, a 1935 Bugatti Type 57, and a diverse range of other vehicles including hot rods, motorcycles, and a Miller-powered wood hydroplane.
ICON
ICON was founded by Jonathan and Jamie Ward in the late 2000s as an outfit to provide customized versions of the Toyota Land Cruiser FJ40. These initial models were soon joined by Ford Bronco-based offerings as well as builds stemming from other classic 4x4s, cars, and trucks combining period and modern design with updated powertrains and running gear.
Hunziker Fine Art Studio
Nicolas Hunziker began painting professionally in the mid-2000s and is known for high-contrast acrylic paintings of racing icons that incorporate period-style typography. Along with a tour of Hunziker's studio, the winning bidder will receive a 40×26" giclee print that reproduces Hunziker's painting of the Le Mans-winning 1995 McLaren F1 GTR as well as a pair of McQueen-branded Casual Driving Shoes by Hunziker.
Singer Vehicle Design
According to the company, "Singer is a California-based luxury brand renowned for its collaboration with owners of the air-cooled Type 964 Porsche 911 to reimagine bespoke restorations with a focus on exquisite execution." In addition to a tour of Singer's workshop, the auction winner will receive an autographed copy of One More Than 10: Singer and the Porsche 911, a copy of 000 Magazine featuring Singer's Mulholland Commission, and a one-of-one giclee print of the Mulholland Commission signed by photographer Larry Chen.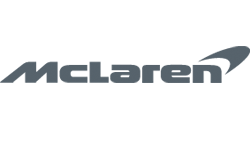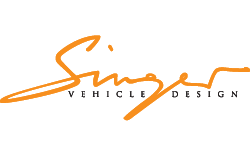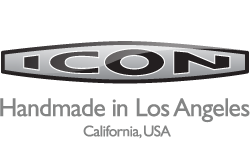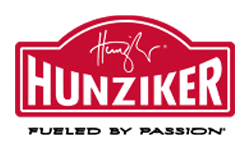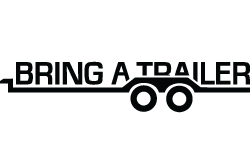 Drive Toward a Cure for Parkinson's Disease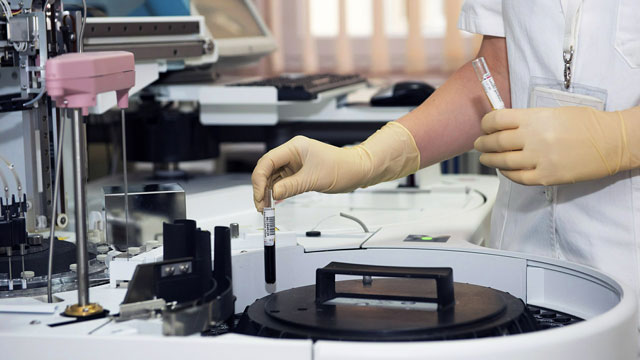 Drive Toward a Cure for Parkinson's Disease