Join us in supporting Drive Toward a Cure, Sunday, June 12th. We will meet up at Ron Tonkin Gran Turismo (25300 SW Parkway Ave, Wilsonville) for a drivers meeting and head out from there.
Get your cameras ready, rumor has it we will be seeing a few bridges on a cross county tour. Eat your heart out, Clint Eastwood.
Proceeds from this drive will benefit:

With thanks to: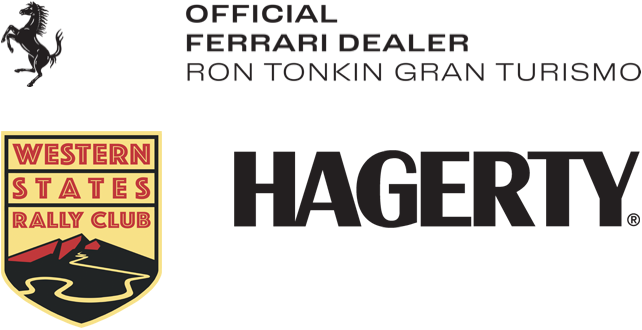 For More Information
Neil d'Autremont
neildautrey@gmail.com
(503) 781-0183

Sorry - Registration Is Closed!
What 's the Processing Fee?
Drive Toward a Cure is charged a fee for every transaction. In order to maximize our fundraising in support of Parkinson's Disease research and patient care, we are asking that registrants agree to cover this fee. It is your option, however, and you may decline to cover the extra fee. We won't think any less of you If