$1,500.00 Raised of $5,000.00 Goal
Before bidding さようなら (sayōnara) to the U.S. and heading off to their new home in Japan, John and Wendy Cacioppo are embarking on one more adventure for Drive Toward a Cure and Parkinson's Disease by driving across the country from historic Occoquan, Virginia all the way to Sun Valley, Idaho spreading awareness and raising some much needed dollars along the way.
To quote John, there's nothing better than friends and family on the open road with an open convertible top! And because John and his 2012 Porsche 911 (991.1) convertible are proud alums of Drive Toward a Cure drives, his plan is to meet up with a few other notable alums along the way in Colorado and Idaho.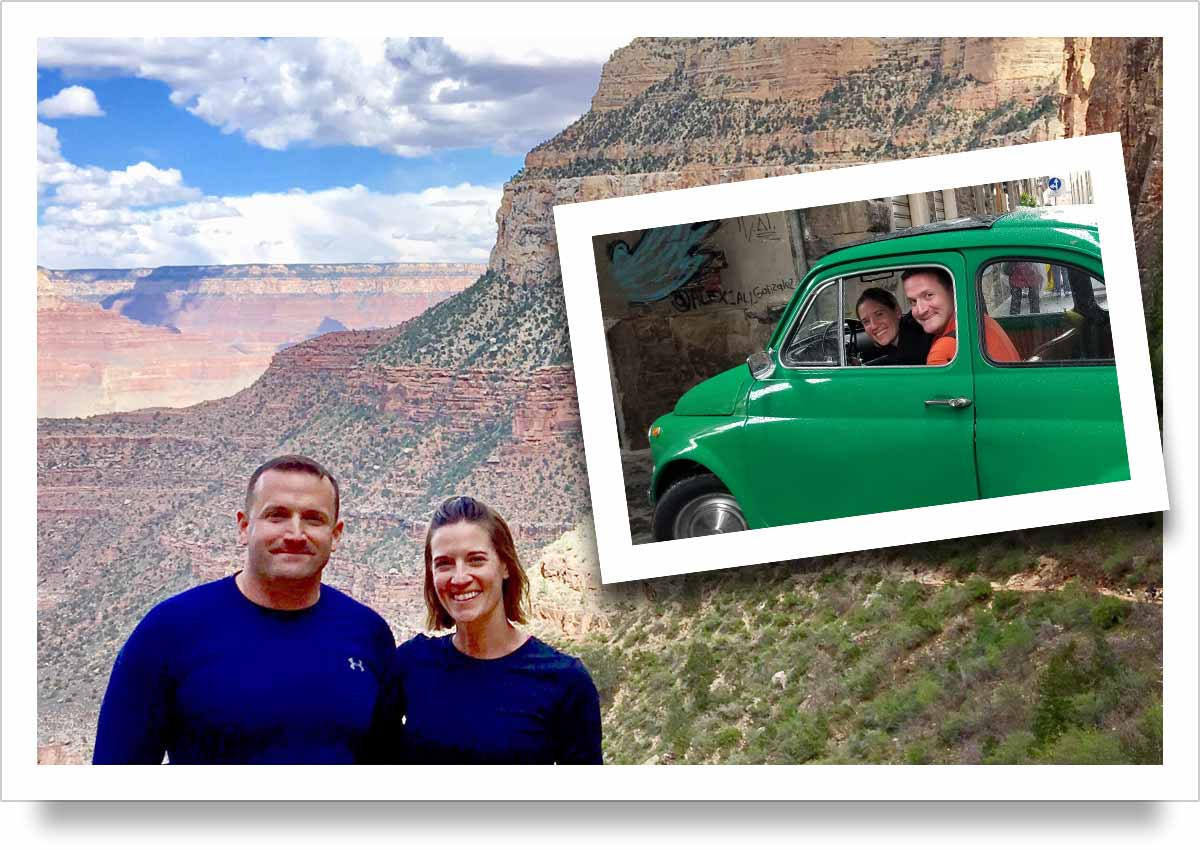 Best of all, you too can be a part of the journey - not just by watching his social media beginning April 11th, where you'll have ten days to enjoy moments along the way - 途中で瞬間を楽しむ (Tochū de shunkan o tanoshimu) – but by making a contribution that will help the Cacioppos serve Parkinson's one last time before their departure. Each donation will receive a tax receipt, while adding to a special send-off for John and Wendy – and help to wish them the best of luck in their next venture.
Drive Toward a Cure is a 501(c)(3) charitable organization dedicated to spreading awareness and raising funds for Parkinson's Disease patient care, and research that will hopefully one day lead to a cure! While directing funds to organizations like the Michael J. Fox Foundation and the Parkinson's Foundation and their regional Centers of Excellence, they've also created their own 'Access to Care Fund' to better support those in need.
What 's the Processing Fee?
Drive Toward a Cure is charged a fee for every transaction. In order to maximize our fundraising in support of Parkinson's Disease research and patient care, we are asking that registrants agree to cover this fee. It is your option, however, and you may decline to cover the extra fee. We won't think any less of you If