Great Southern Adventure
Atlanta Concours Package
September 30-October 1, 2017

Add-ons for those who wish to experience the Atlanta Concours in VIP style!
When registering for the "Great Southern Adventure", add options for an additional night at Chateau Élan as well as the Atlanta Concours VIP Weekend Pass.
To give you the most flexiblity, we are offering these options separately. Opt for the extra night at Chateau Élan to take in the Atlanta Concours, explore the Braselton area further, or just take a break before your return home. And VIP Weekend Passes are offered individually in case you or your navigator prefer to take in a round of golf or the amazing Chateau Élan spa facilities, while the other immerses themself in the magnificent displays of the Atlanta Concours.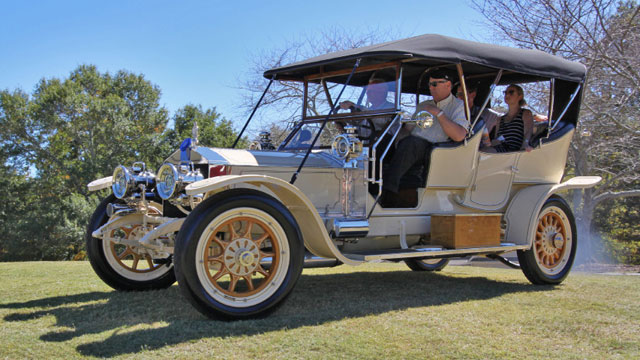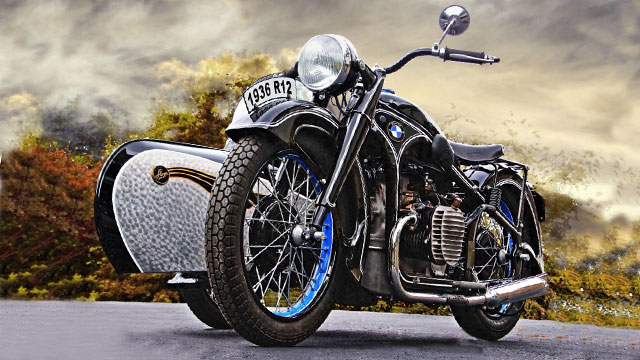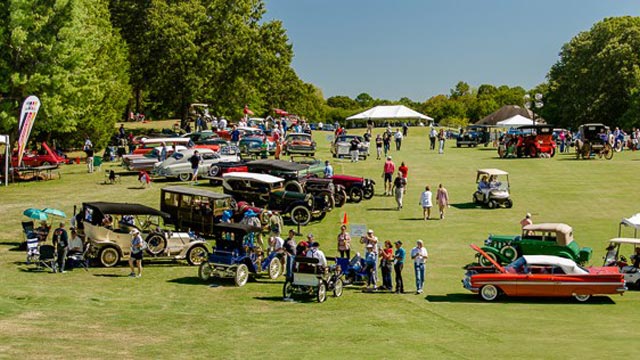 VIP Weekend Pass
The Atlanta Concours has put together a package exclusively for Drive Toward a Cure participants that includes:
Admission for one adult to both Saturday and Sunday shows,
Placement of your car on the Saturday show field — we will be placing our Drive Toward a Cure flags with any participants,
Access to the VIP Tent including premier seating,
Continental breakfast, lunch, and complimentary beer, wine or non-alcoholic beverages (two per day),
Admission to "Shifting through time…a celebration of the journey of the Automobile" at the Decades Club on Saturday evening (8-11pm) honoring Bob Varsha and benefiting the Atlanta Community Toolbank.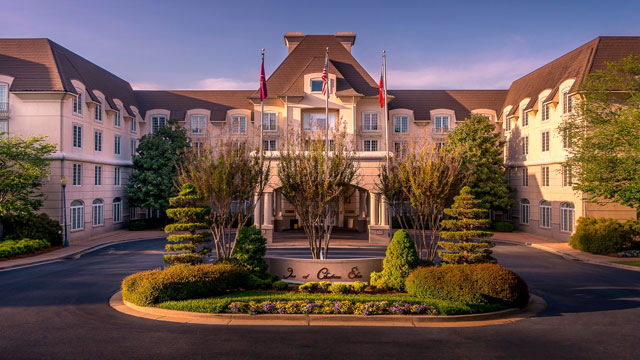 Chateau Élan
Chateau Élan Winery and Resort is north Atlanta's premier meeting and leisure destination where French provincial elegance and Southern hospitality merge to offer an award winning hotel with a full production winery, a full service European spa, championship golf, and world class amenities. Within the sweeping panorama of the north Georgia foothills and just forty minutes from Atlanta, this spectacular 3,500 acre estate is the perfect setting for the Atlanta Concours d'Elegance.
Make the Adventure Even Better!
Saturday night at Chateau Élan — $360.
VIP Weekend Pass — $390 per person.