Paso Robles for The Day
April 29, 2017
For those who want to meet us in Paso Robles,
Join our California Adventurers from Northern & Southern California.
Enjoy a day of driving, relaxation, wine tasting, camaraderie, great food, great roads… and it's all-inclusive for the day, from breakfast through dinner.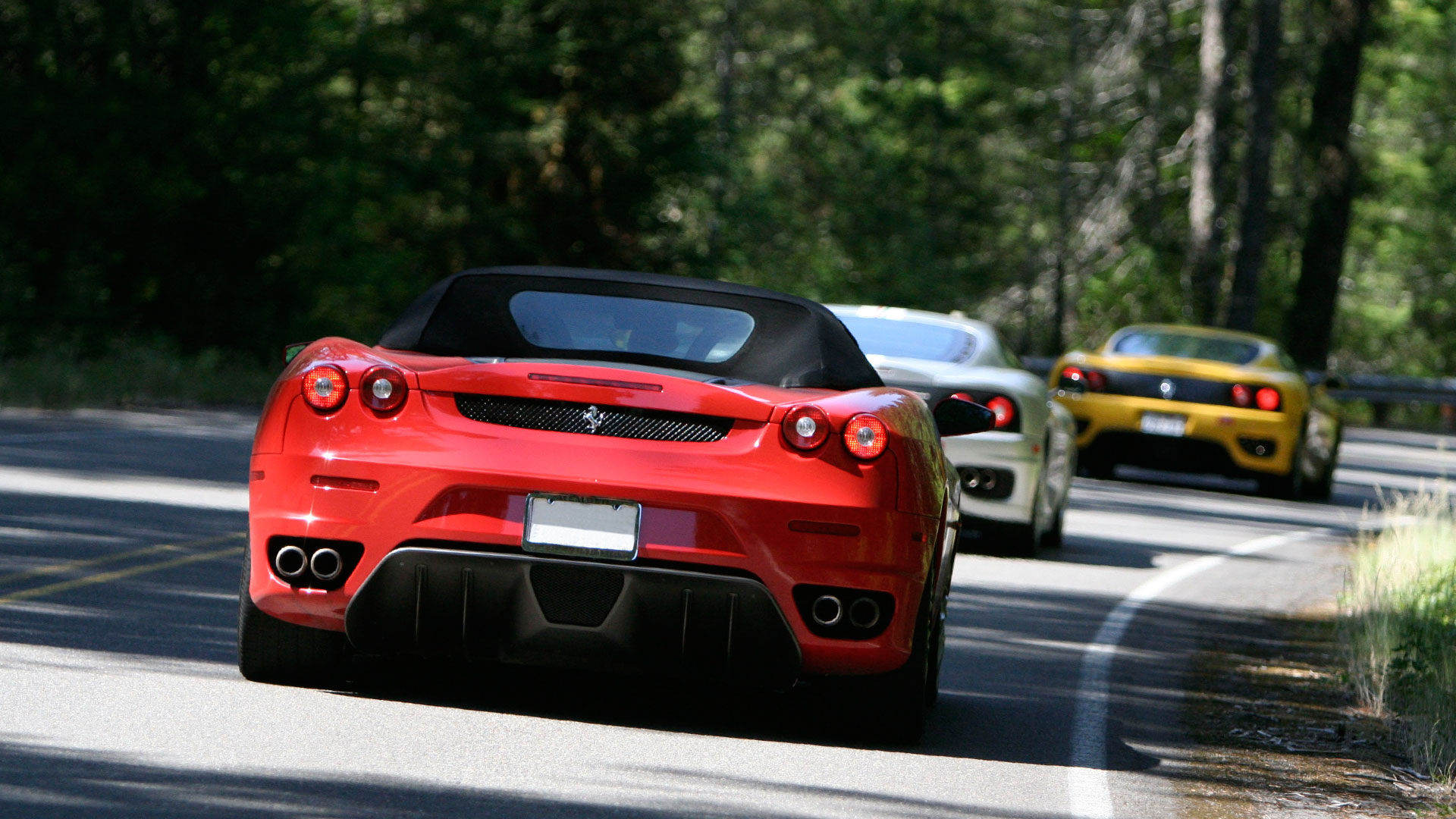 Designed for those who live nearby in Central California, for those who can't fit the full "California Adventure" into their schedule, and for those who maybe don't want to put so many miles on their exotic or collectible car, we now proudly offer the option of "Paso Robles for The Day"!
It's difficult to imagine a nicer place to be in spring than California, and hardly a better activity than driving your favorite car along the many classic back roads and byways of the Golden State. Join us for a pair of stunning drives centered around the charming central town of Paso Robles.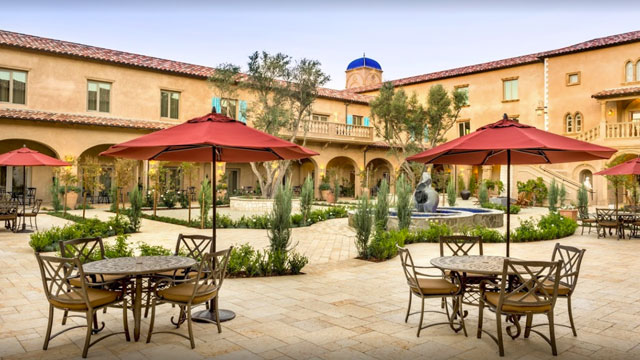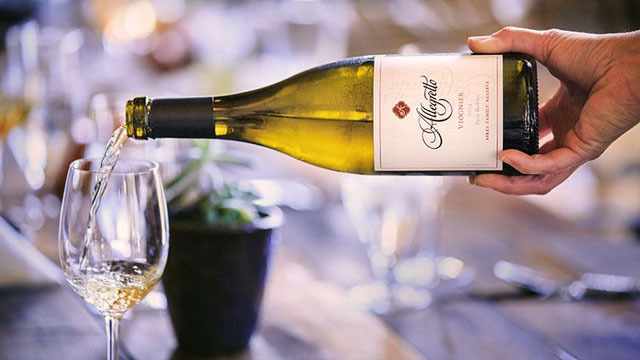 All-inclusive service starts with breakfast at our event hotel, to start the day off right. Those joining us will receive their keepsake route books prior to our drive through the veritable maze of roads to the south and west of Paso Robles. The driving will take a pause for lunch, hosted at one of our favorite bistros, followed by a return to driving. The afternoon will cover a series of more flowing and open roads to the north-west. Finally, we will be having a reception and dinner at another wonderful, nearby vineyard.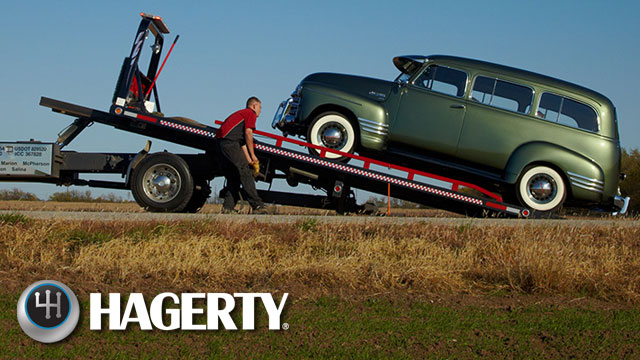 Hagerty Plus® Roadside Service
For our California Adventure, Hagerty has generously agreed to cover all participants with Hagerty Plus® Roadside Service and Benefits during the event dates. Hagerty Plus is a comprehensive full-service roadside assistance program designed specifically for classic cars. Of course, that doesn't mean it's only for classics; whatever car you bring on our premiere Drive Toward a Cure California Adventure event will be provided with Hagerty Plus for the duration of the event, thanks to Hagerty.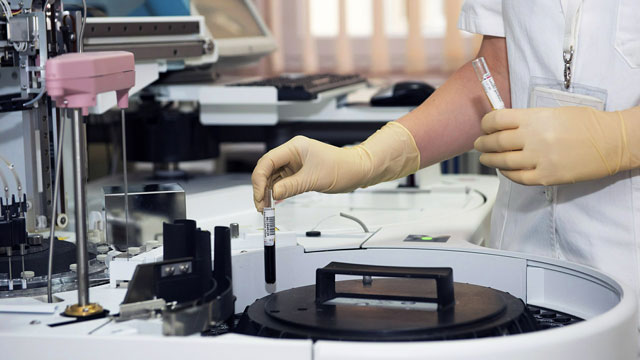 Driving Toward a Cure
The Drive Toward a Cure program has been carefully designed to provide a premium experience while raising much-needed funds to continue the search for a cure for Parkinson's Disease, while also supporting patient care. Learn more about our beneficiaries, The Michael J. Fox Foundation and The Parkinson's Institute.
Registration Closed!
Online registration has now closed.
Stay Informed About Upcoming Events
The event registration fee includes the following:
Charitable contribution benefiting The Michael J. Fox Foundation and the Parkinson's Institute and Clinical Center.
Entry for one vehicle in all driving components of the event.
Breakfast, lunch and dinner for two people*.
Drive Toward a Cure decal pack for the car.
Drive Toward a Cure commemorative items and sponsor giveaways.
Commemorative, full-color road book.
Full event logistics and organization.
Event liability insurance.
* Not including alcoholic drinks (unless specified in the official itinerary for the event) or any special requests.
Hotel accomodations are not included in the "Paso Robles for The Day" pricing. Please contact us if you would like to add accommodations.