Next Event: The Great Southern Adventure - September 27-30, 2017!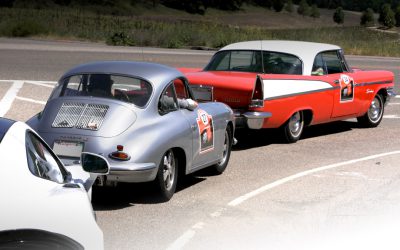 Offering an exhilarating drive from North Carolina to Atlanta, this second Drive Toward a Cure event for 2017 will explore the Blue Ridge and Smoky Mountains – including the more than 318 curves in just 11 miles of the famed 'Tail of the Dragon' scenic byway.
read more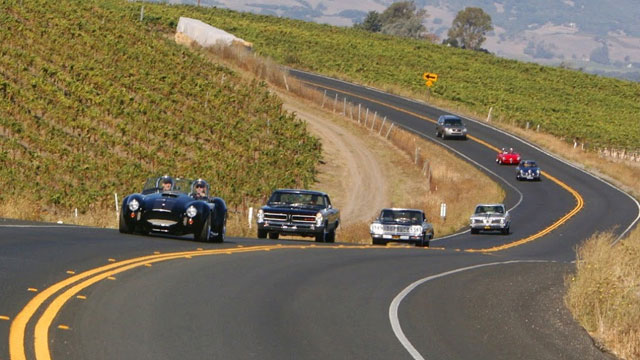 Spring 2018
It's difficult to imagine a nicer place to be in spring than California, and hardly a better activity than driving your favorite car along the many classic back roads and byways of the Golden State. Like the 2017 event, we will once again offer two meeting points to kick off the event: one near to the Bay Area, and one in the Los Angeles area. All roads on this event lead to the central California coast, where we have plenty of excitement in store for you.
Join us for this driving adventure and enjoy the finest roads, our signature and exciting special stage, all-inclusive service including a top hotel, cocktails, wine tastings, all meals, luggage transportation and all of the other logistical details handled.
More details coming soon…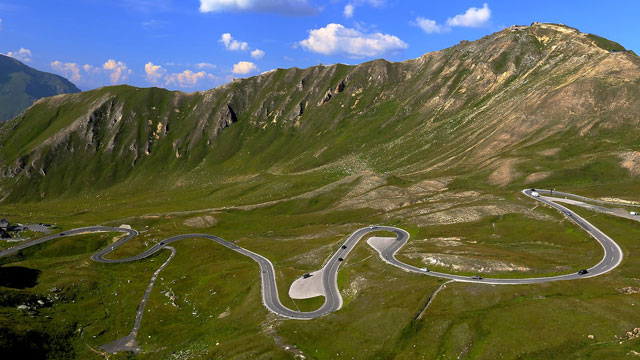 Alpine Adventure, Austria
July 2018
The Tyrolean Alps in Austria is one of the most beautiful locations in the world when it comes to breathtaking scenery, towering mountains and quaint villages. Staggering alpine passes await featuring some of the most beautifully engineered roads you can imagine, with perfectly cambered bends and amazingly smooth surfaces.
Join us for our Drive Toward a Cure "Alpine Adventure", where you will discover byways that were seemingly made for a rally such as this and a variety of different, but equally majestic mountain roads. You will discover the world-famous Grossglokner high alpine road, the Timmelsjoch, Schwaegalp Strasse and the Susten Pass amongst others. You will also discover the charming Austrian resort of Innsbruck.
More details coming soon…
Drive Toward a Cure raises funds for Parkinson's Disease research and patient care. Proceeds benefit: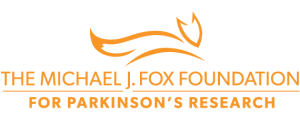 As the world's largest nonprofit funder of Parkinson's Disease research, The Michael J. Fox Foundation is dedicated to accelerating a cure for Parkinson's disease and improved therapies for those living with the condition today.
Learn More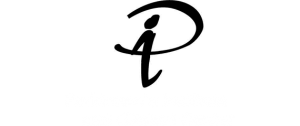 The mission of The Parkinson's Institute (The PI) is to provide comprehensive patient care, while discovering new treatment options to improve the quality of life for all Parkinson's disease (PD) patients.
Learn More