Upcoming Drive Toward a Cure Events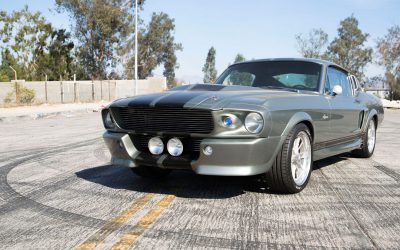 Donate to win dinner under the stars along with 'Eleanor' – the famous 1967 Shelby Mustang GT500 restomod from 'Gone in 60 Seconds' – as part of the multi-day 'California Adventure' road rally fundraiser at the Alisal Guest Ranch & Resort on Saturday, May 5.
read more
Drive Toward a Cure raises funds and awareness for Parkinson's Disease research and patient care. Proceeds benefit: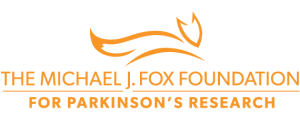 As the world's largest nonprofit funder of Parkinson's Disease research, The Michael J. Fox Foundation is dedicated to accelerating a cure for Parkinson's disease and improved therapies for those living with the condition today.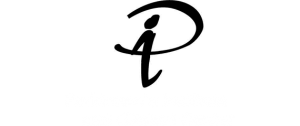 The mission of The Parkinson's Institute (The PI) is to provide comprehensive patient care, while discovering new treatment options to improve the quality of life for all Parkinson's disease (PD) patients.