Upcoming Drive Toward a Cure Events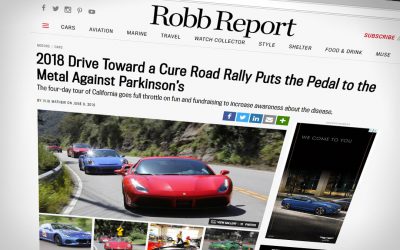 There are many things that fill us with pride and give us hope in the mission to Drive Toward a Cure for Parkinson's Disease... too many to try to mention them all. When it comes to hope for finding a cure, the obvious is always true: we're grateful to be able to...
read more
Drive Toward a Cure raises funds and awareness for Parkinson's Disease research and patient care. Proceeds benefit: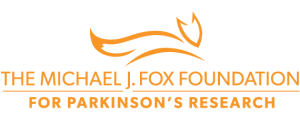 As the world's largest nonprofit funder of Parkinson's Disease research, The Michael J. Fox Foundation is dedicated to accelerating a cure for Parkinson's disease and improved therapies for those living with the condition today.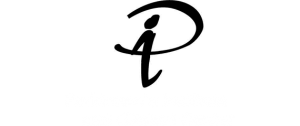 The mission of The Parkinson's Institute (The PI) is to provide comprehensive patient care, while discovering new treatment options to improve the quality of life for all Parkinson's disease (PD) patients.