Upcoming Drive Toward a Cure Events
There are no upcoming events.
There are no upcoming events.
There are no upcoming events.
There are no upcoming events.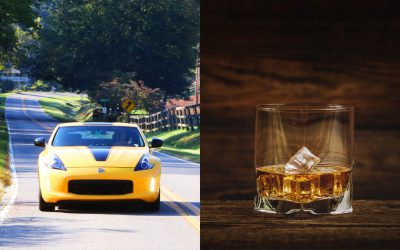 Non-profit continues to raise funds to support Parkinson's through programs including its first 'getaway' program upon the famed Kentucky Bourbon Trail, continuing a successful formula of teaming cars and camaraderie.
read more
Drive Toward a Cure raises funds and awareness for Parkinson's Disease research and patient care. Proceeds benefit: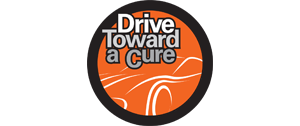 Drive Toward a Cure is constantly imagining and investigating new programs to directly benefit Parkinson's Disease patients and research programs. We would love to hear from you about how you think funds should be directed.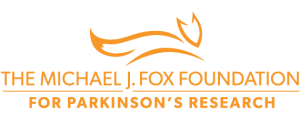 As the world's largest nonprofit funder of Parkinson's Disease research, The Michael J. Fox Foundation is dedicated to accelerating a cure for Parkinson's Disease and improved therapies for those living with the condition today.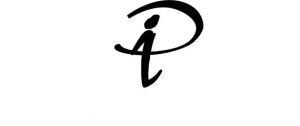 The mission of the Parkinson's Institute and Clinical Center (PICC) is to provide comprehensive patient care, while discovering new treatment options to improve the quality of life for all Parkinson's Disease patients.